Bubblewrap Waffle
Bubblewrap Waffle Address: 24 Wardour Street, Chinatown London, W1D 6QJ
Opening: 12:30pm till 8:30pm
Nearest Station: Tottenham Court Road Station (Underground)
WHERE HUNDREDS OF LONDON FOODIES QUEUED UP FOR HOURS. WAITING TO BE SERVED BY THIS LATEST TRENDY BUBBLEWRAP WAFFLE BASED IN SOHO, CHINATOWN.
Queue outside in Chinatown
These mouth-watering bubblewrap waffles have been featured in many London magazines. This includes Timeout London, Evening Standard and The Londonist to name a few. Showing that these desserts are hot in demand at the moment.
Last Monday, I managed to head down to check out Instagram's latest food trend egg waffles. This was called Bubblewrap waffles in Chinatown. Although, I thought I reached quite early straight after work. There happened to be an insane amount of people waiting to get their hands on these delicious mouth-watering waffles.
After arriving around 6 o clock straight after work. I was made to wait at least over an hour to get my hands on their popular Matcha Break waffle.
Was it worth it?
Yes, it was truly worth visiting. These waffles were soft and delicious to eat and worth Instagramming to share with others. On the other hand, having to wait in the queue for hours. I wouldn't want to do that again. Unless you have someone with you. Although I'm thinking ahead it's better to go when there are fewer people waiting.
The waffles people had a choice to pick from were either popular choices on demand. Otherwise customising your very own Bubblewrap. I opted for their newly launched flavour called 'Matcha Break'. Gelato this bubblewrap included Matcha Ice Cream, Classic Kitkat Chocolate and Salted Caramel priced at £6.99. These days, I have started to enjoy all the Matcha flavours. I know there is a popular demand in Hong Kong too.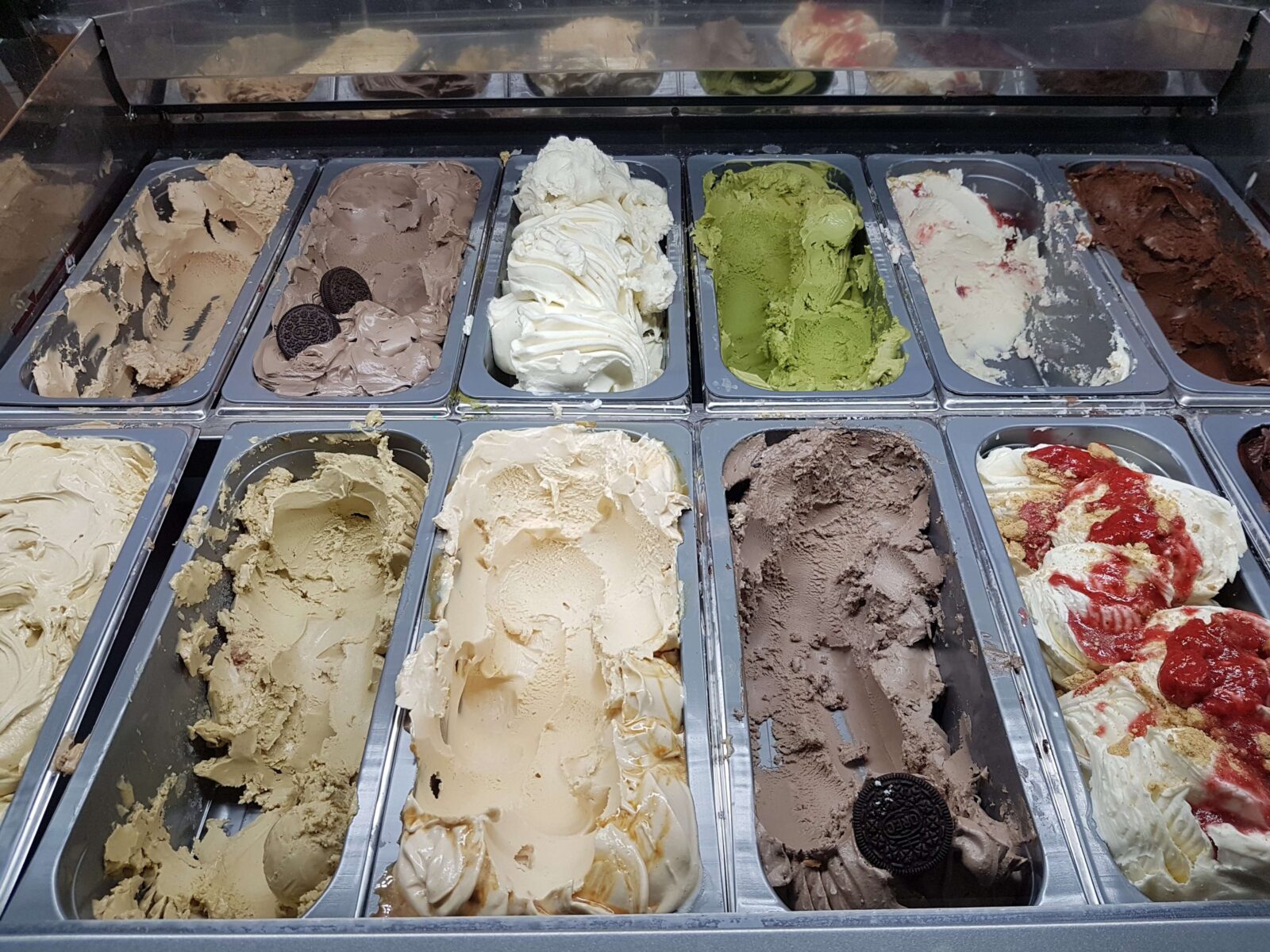 Above the menu, were the popular choices to choose from. However, the majority of waffles, as shown above, are priced at £6.99. Unless you customise your own choices. Then prices vary depending on how many toppings and flavoured ice cream you choose.
Overall thoughts?
I would definitely recommend checking this place out. If I was to go back again, possibly if the queue is not large again. I would come back to try out different flavours to the one I originally had. As they are in demand and still have been ever since they have moved to a permanent spot in Chinatown.
They now have a spot in Covent Garden Market, so you can wander around with these delicious ice creams.
What topping would you choose? and leave your thoughts on these trendiest bubblewrap waffles in London.
Also, feel free to leave me with your suggestions below on what you would like to see more of on here next?
This week could not have turned any better, knowing I got featured on Timeout London's Instagram page and being chosen as top 10 blogs in Blogosphere Magazine #OnTheSpotlight 🙂
Much appreciated.
Adil Musa