Eid Festival at Westfield, White City
This weekend, Europe's first-ever Eid Festival was held at Westfield for a special 2-day event to mark the end of Ramadan. Organised by the people behind the Muslim Lifestyle Show & London Halal Food Festival, the turnout was huge for scorching weather in London, thousands showed up to witness live entertainment, food and live modest fashion shows from international brands. A cookery theatre was held opposite the food stall held showcasing from the expert former Masterchef winner herself Shelina.
The day started with me arriving on time to witness the first Modest Fashion live showing of the day. Luckily enough, I had a complimentary ticket, so I managed to capture the whole show from a side-on view and see international brands from the likes of 'Dian Pelangi', 'Vivi Zubedi', Ria Miranda & Jenahara. There were many other brands throughout the day, but I only stayed for one show.
Modest Fashion Live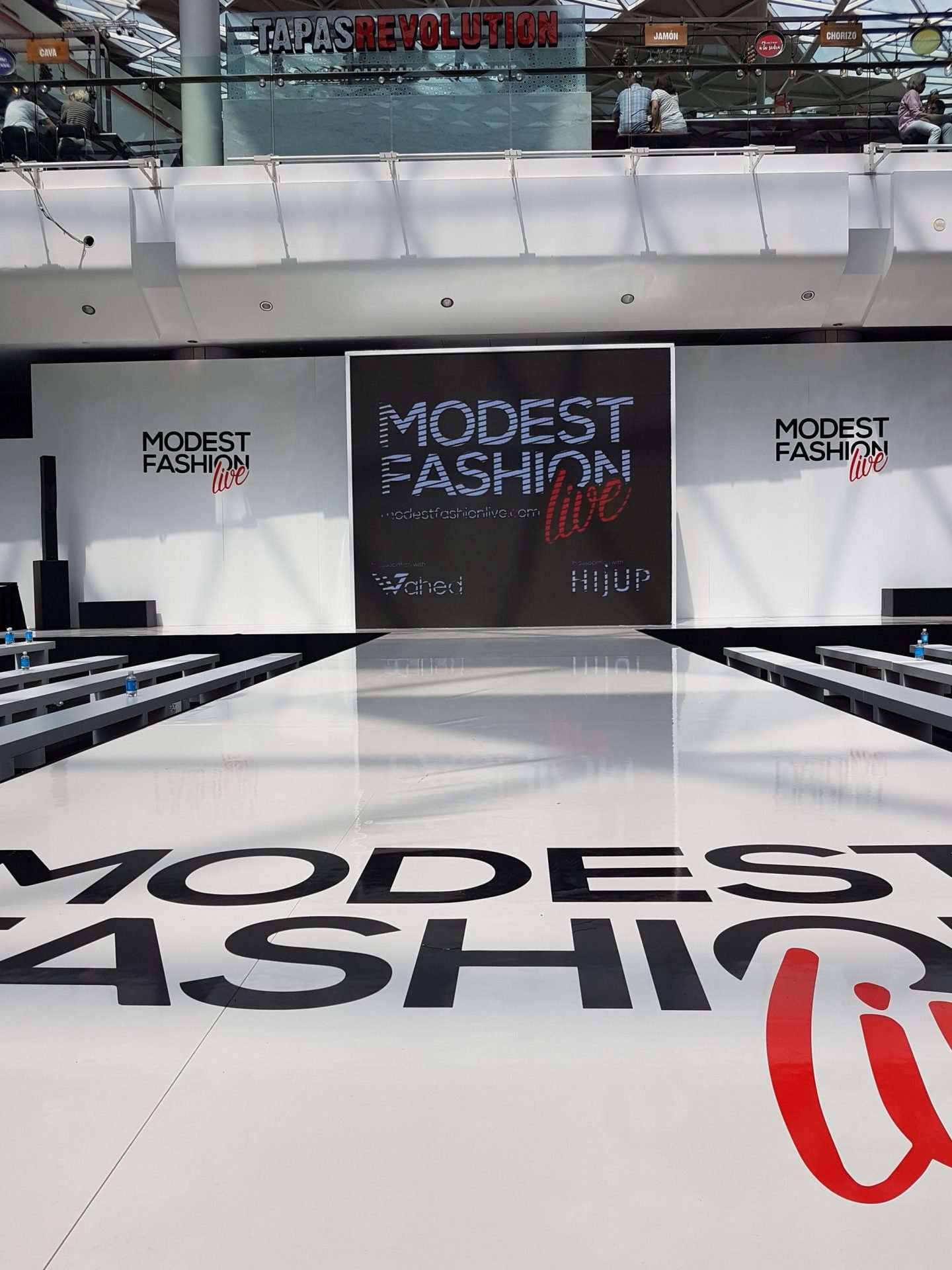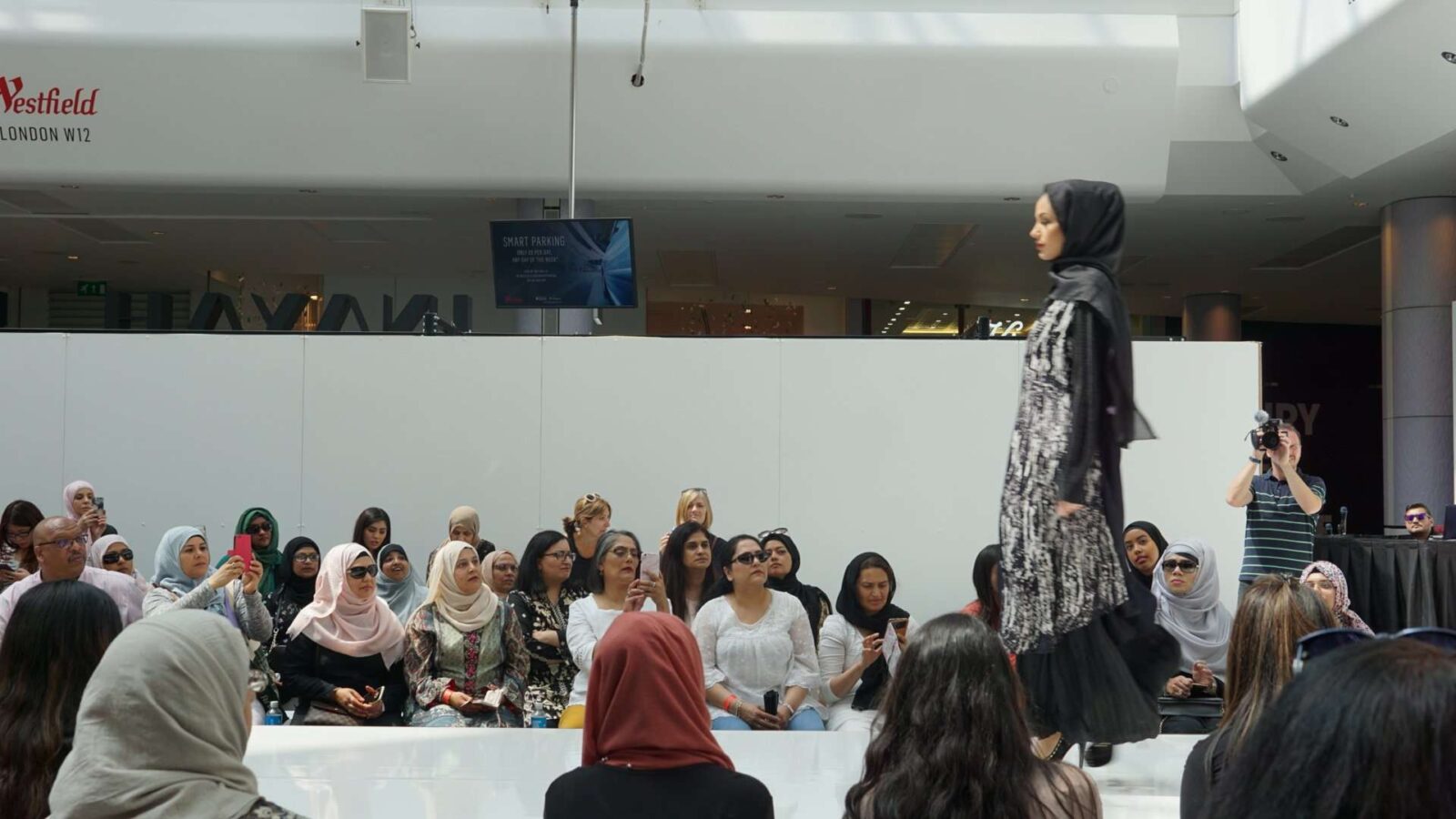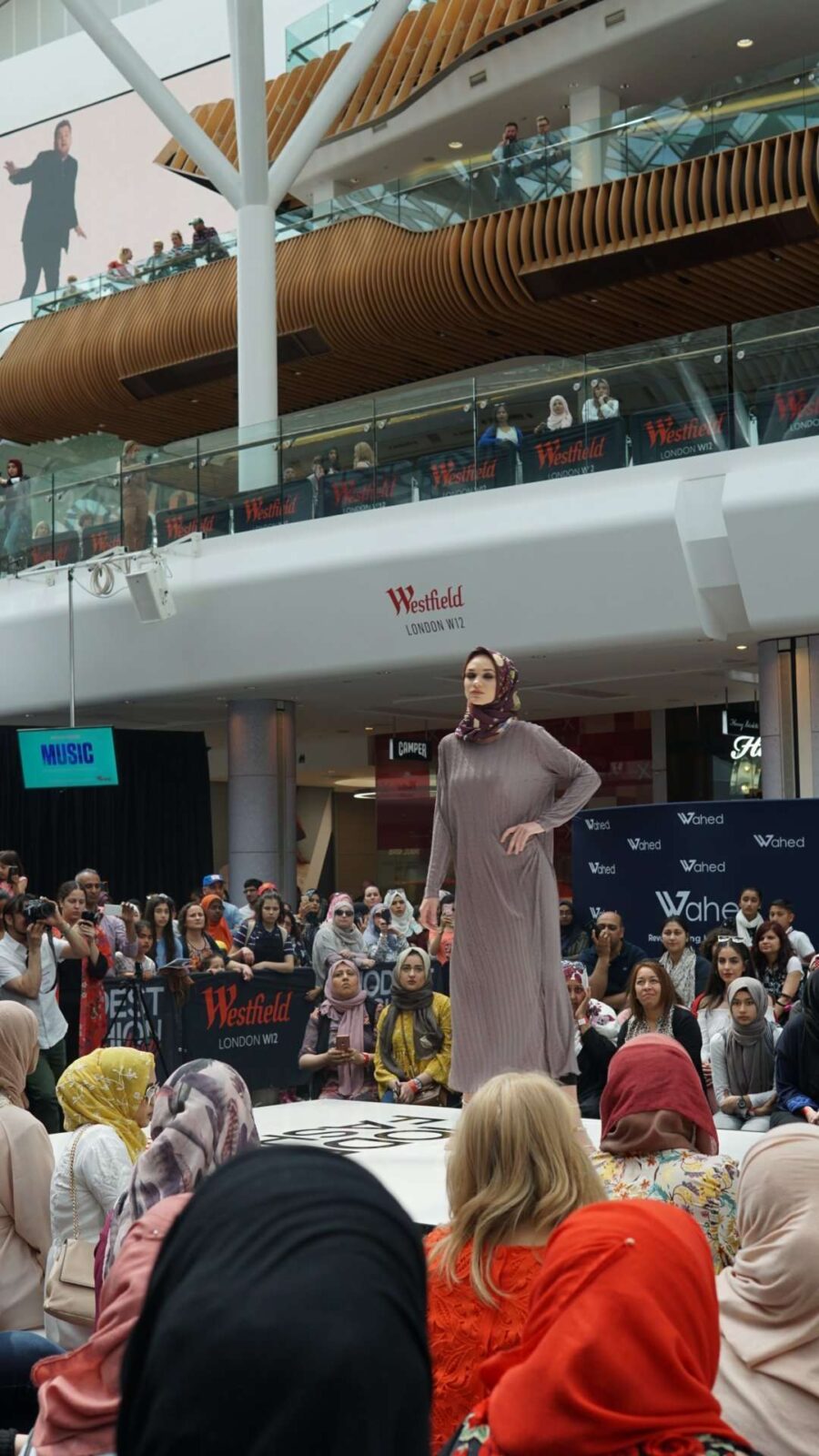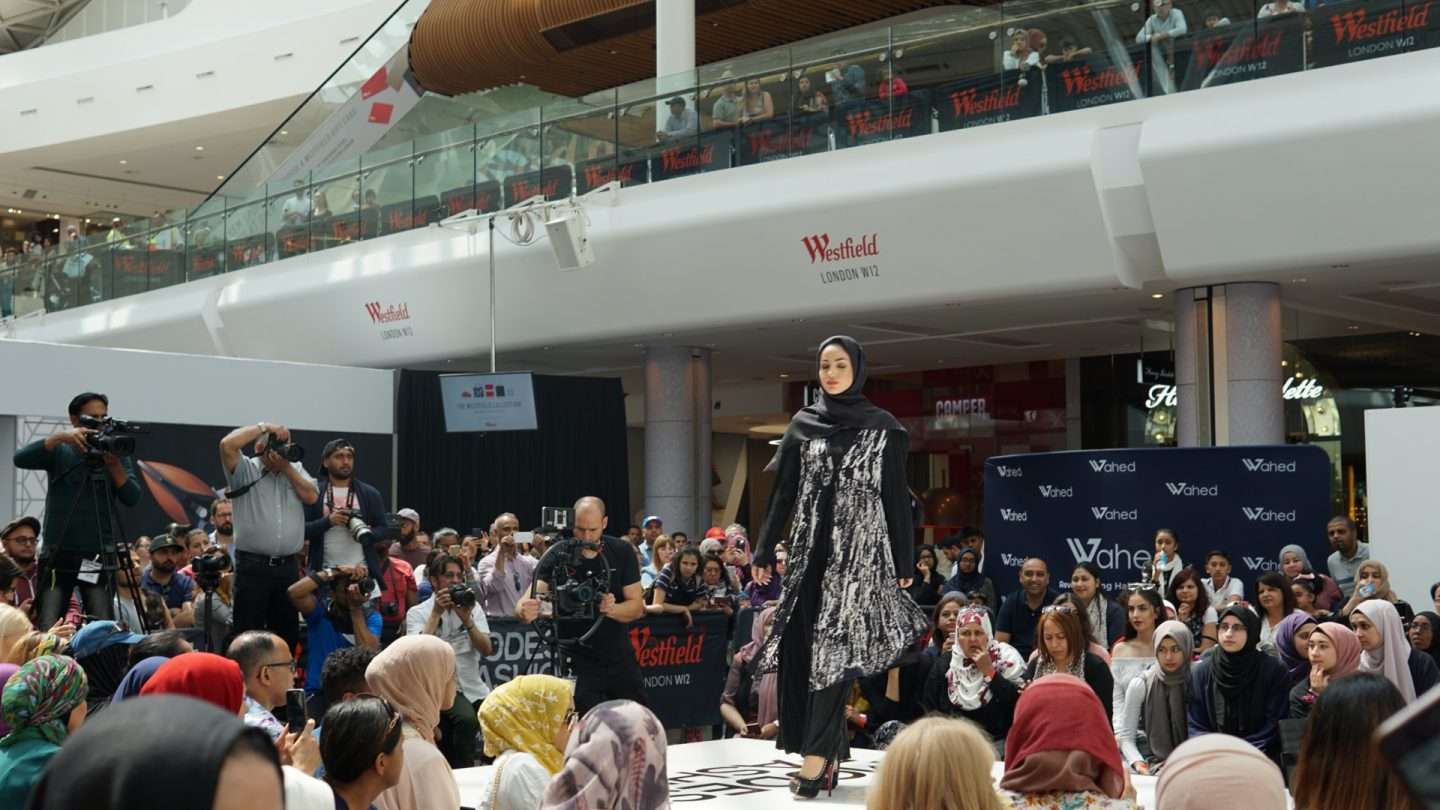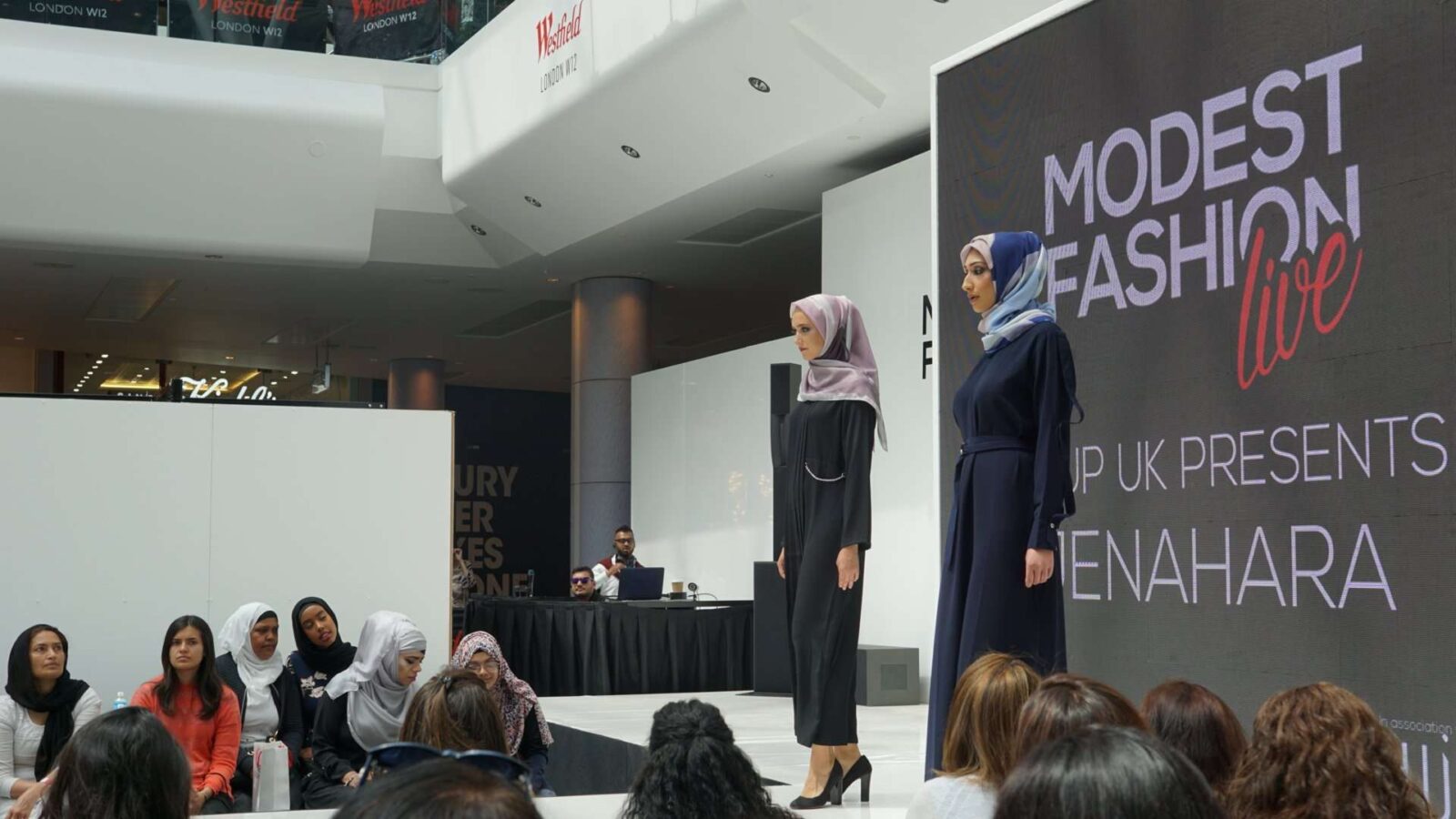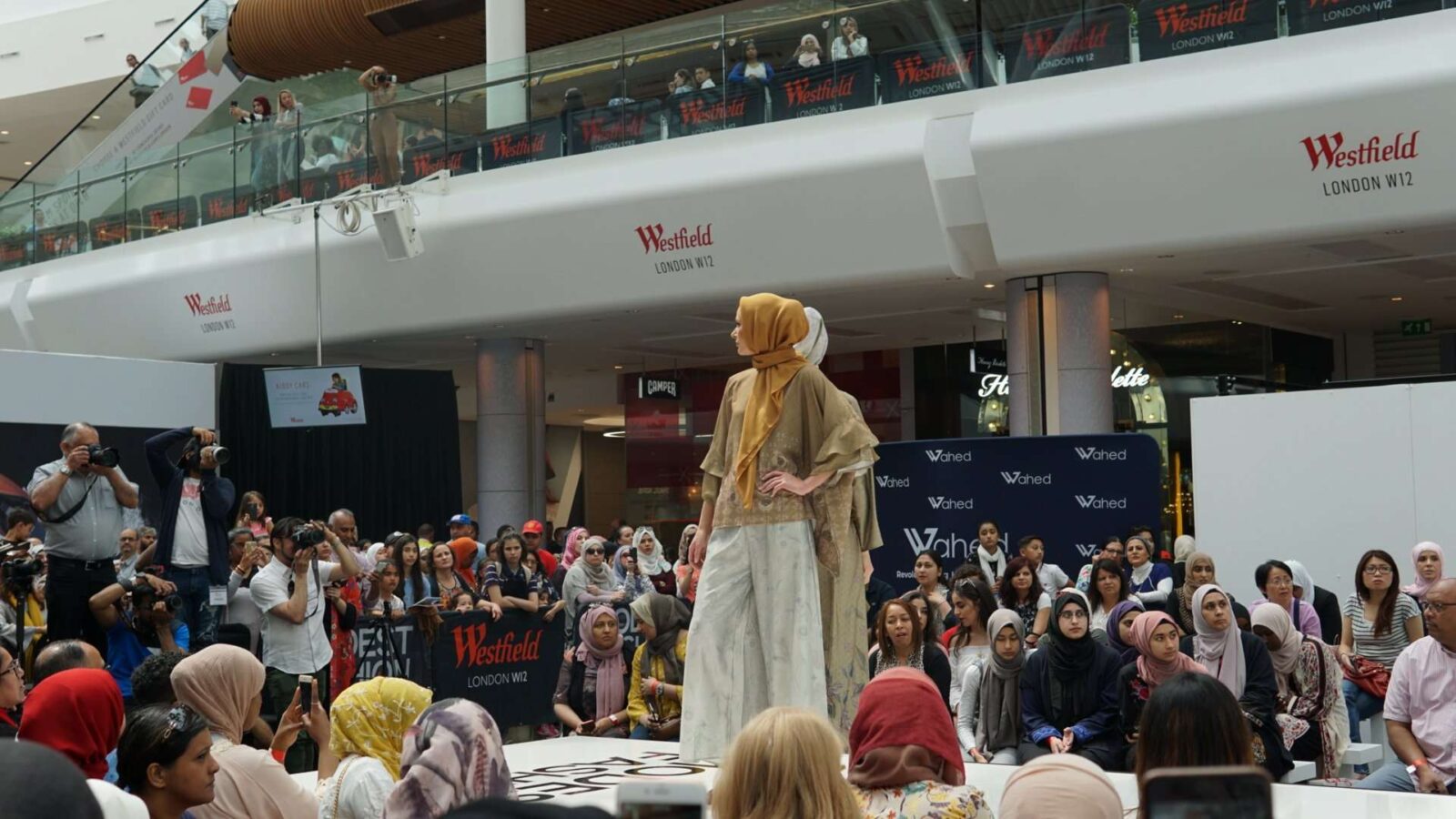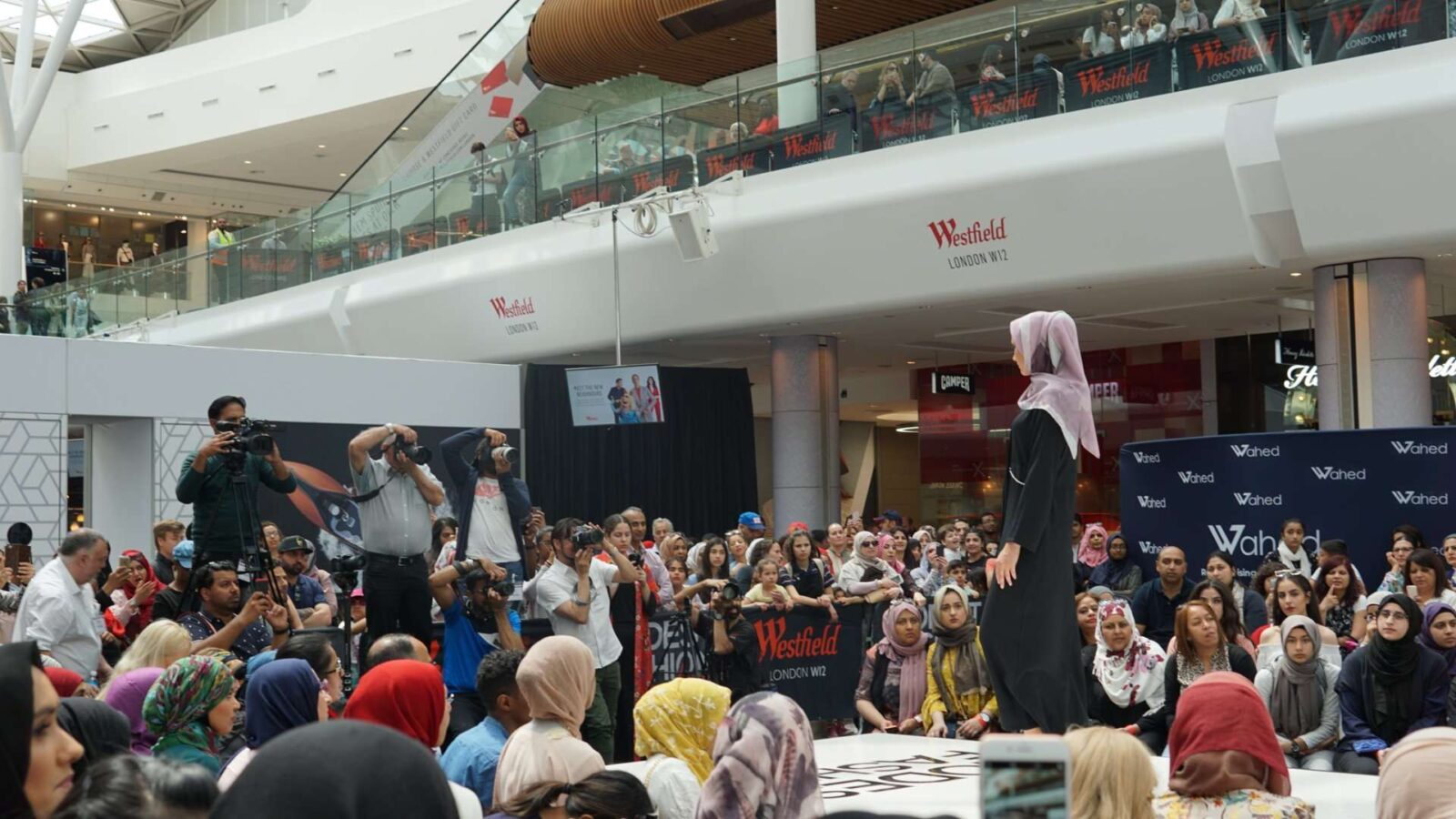 Food
After that, it was time to try out some food. There were many stalls which had various items, such as ice creams, desserts and restaurant dishes with the likes of Churros, Band of Burgers, The German Sausage, Abu Zaad, Camelicious, HS&Co, Taya to name a few.
After seeing the long queues for certain stalls I decided against queuing up, so I opted to have food from 'Chai Naasto' as other places had a long waiting queue. Here is the Butter Chicken & Rice I had for lunch, looked so good and for dinner, I had a dish called The Indian, The Turk & The Sarnie with chips from Lucknow 2 London, which reasonable but good to enough to fulfil your hunger.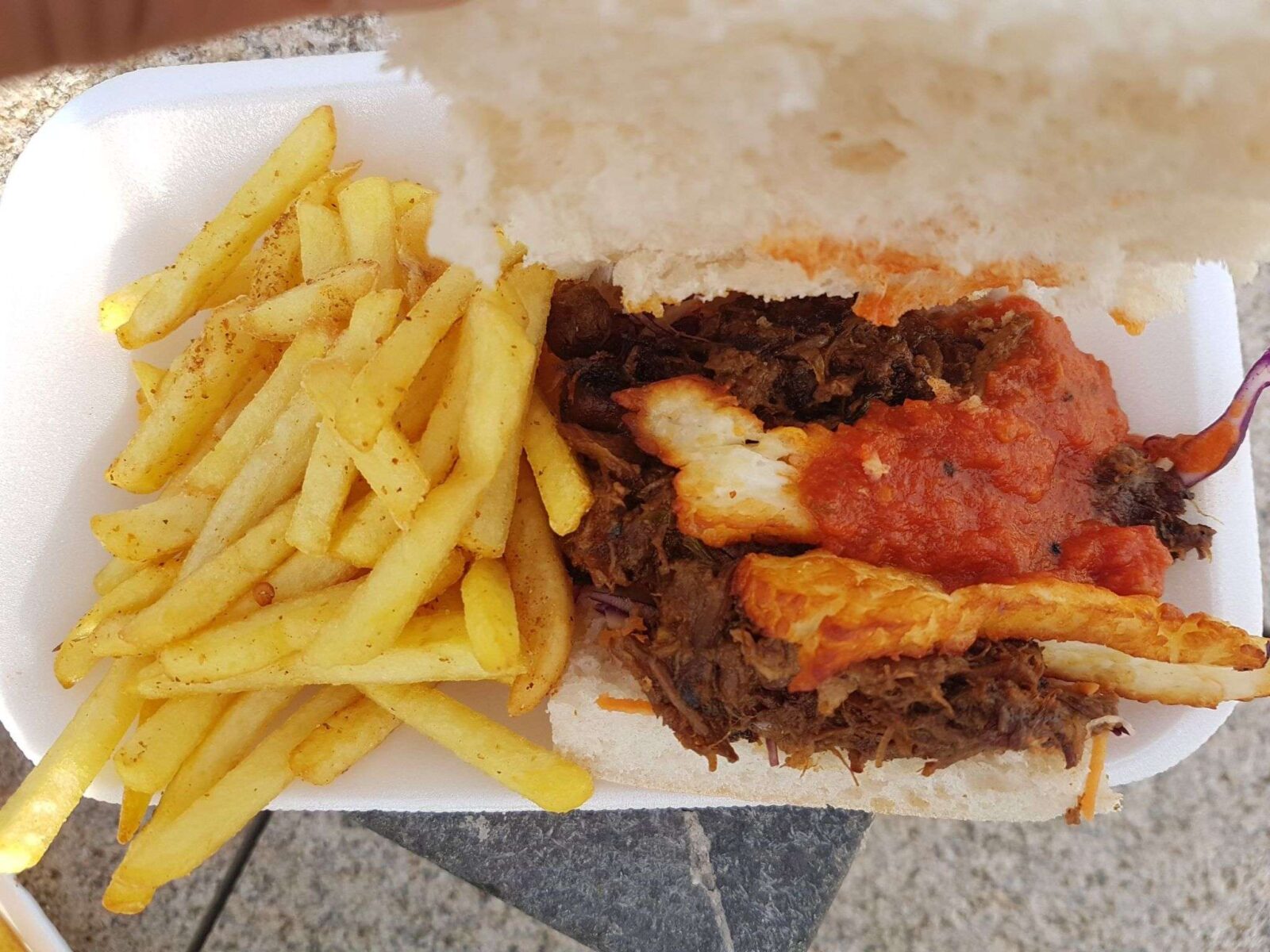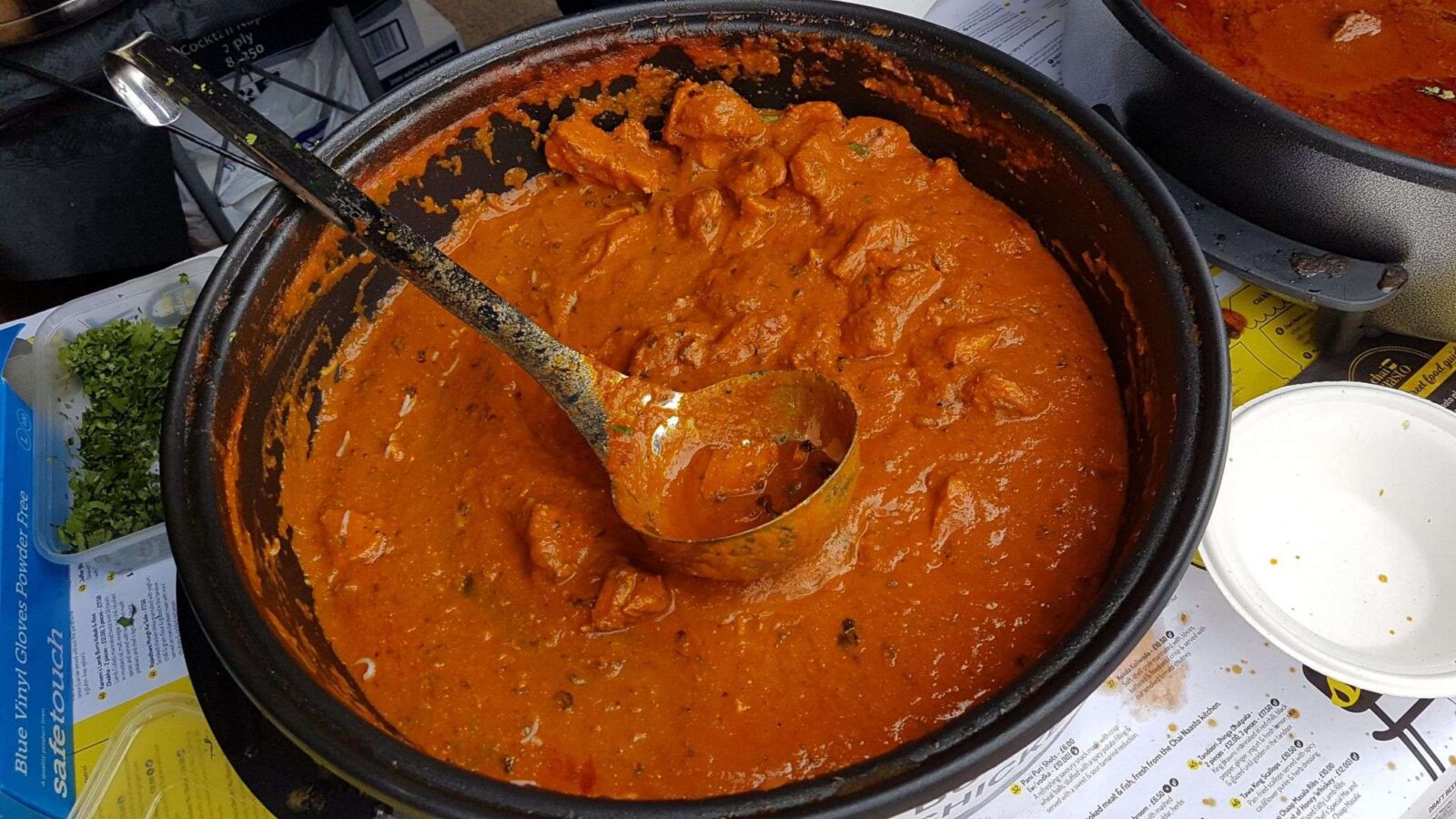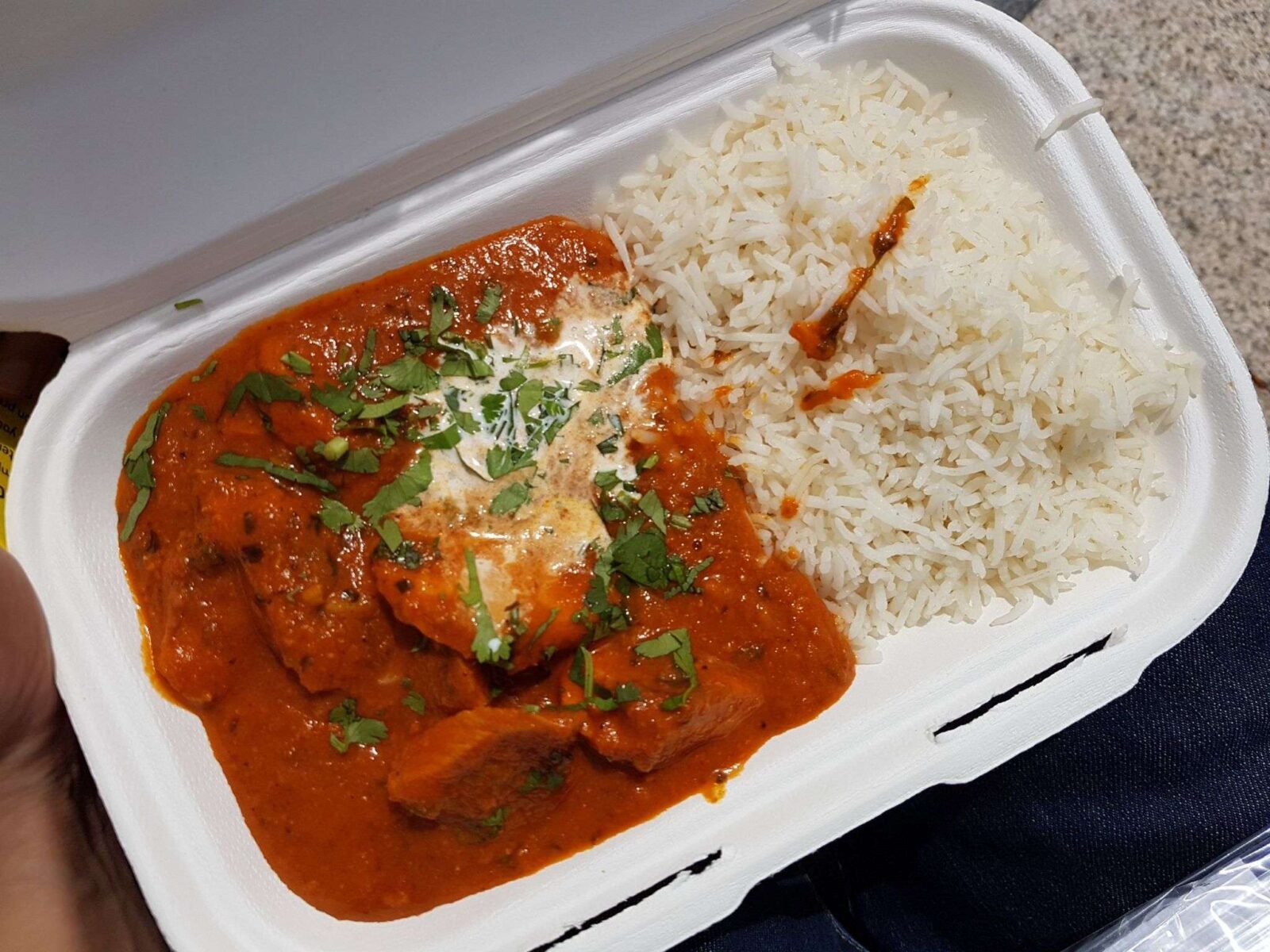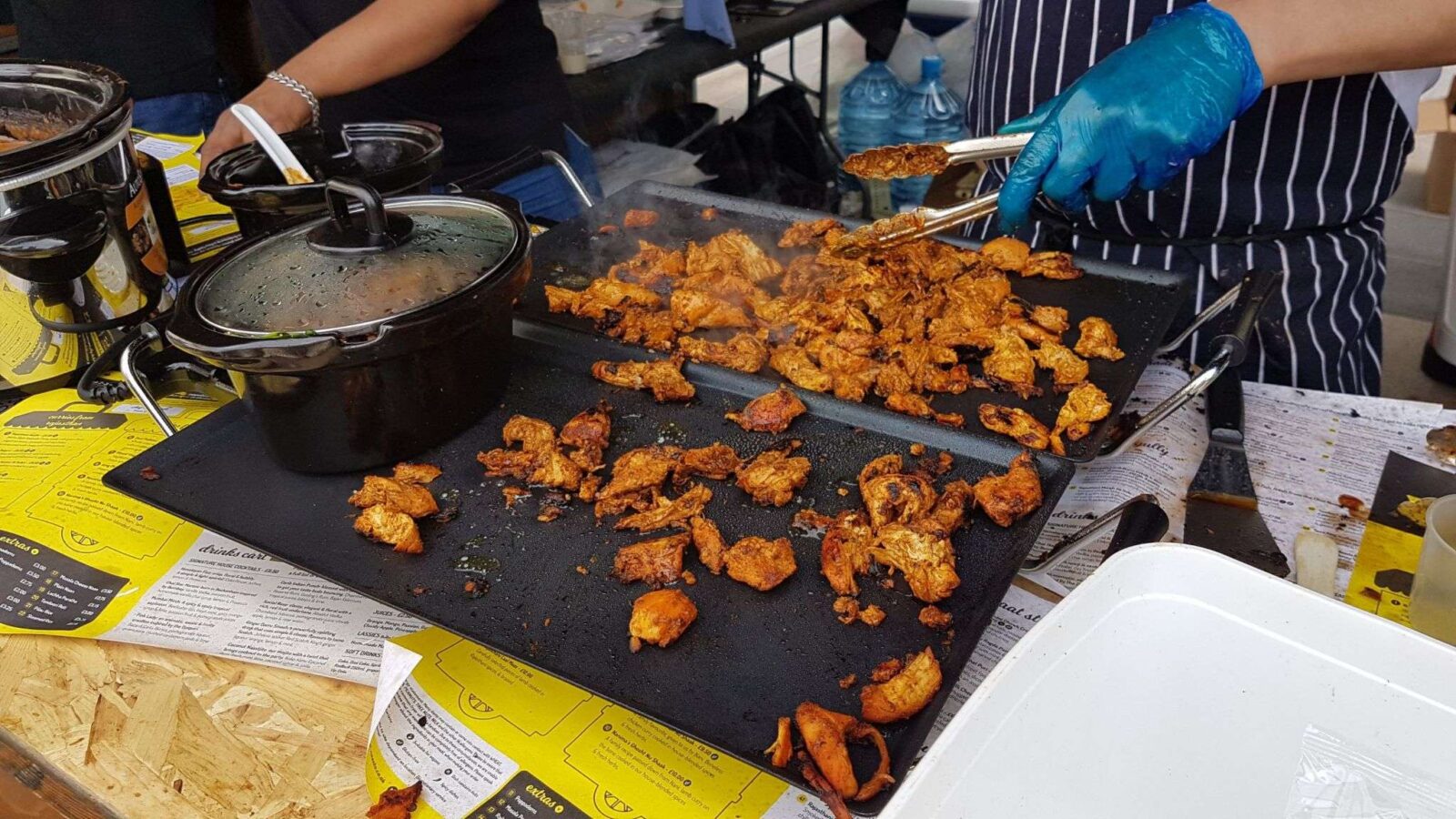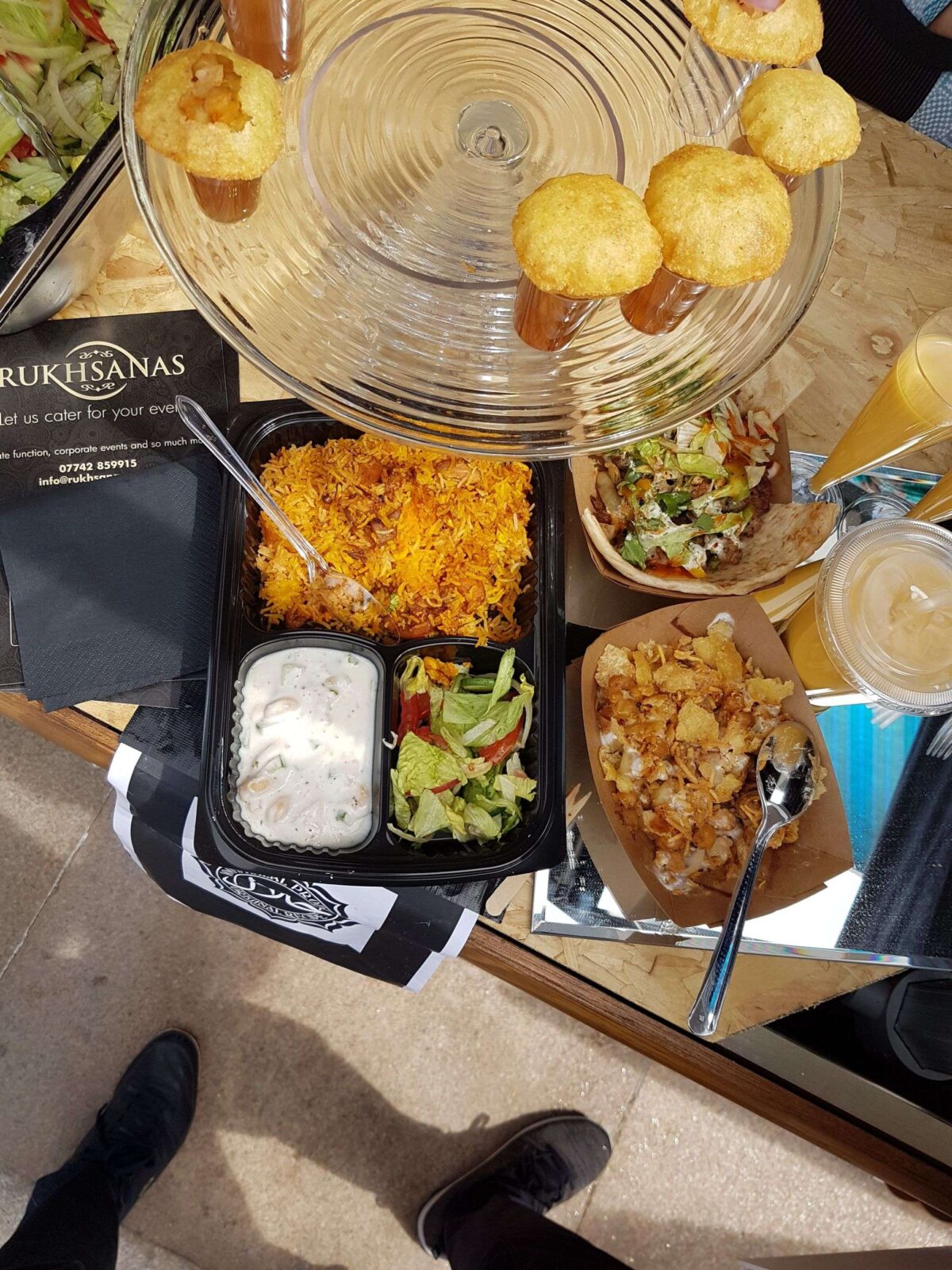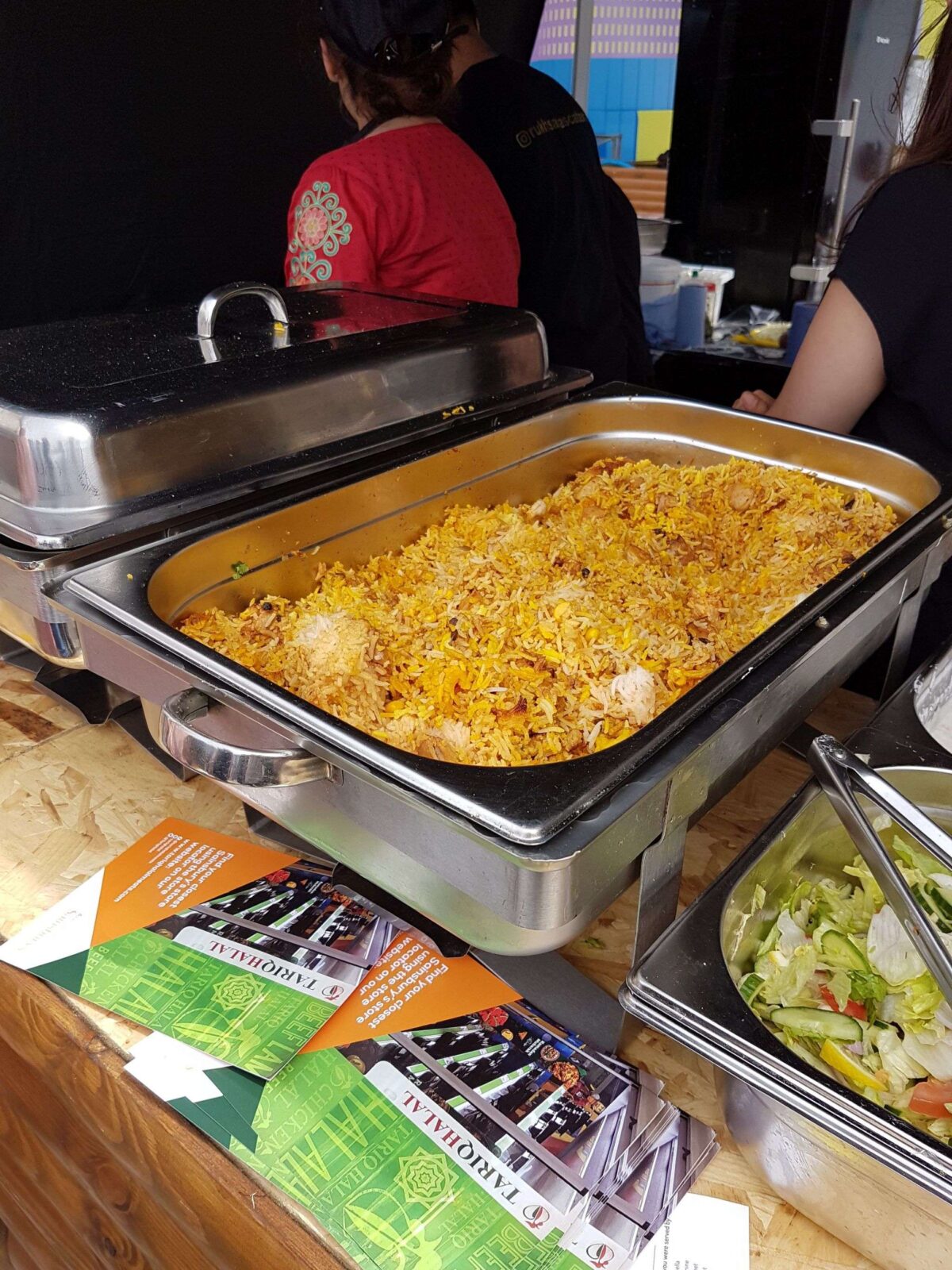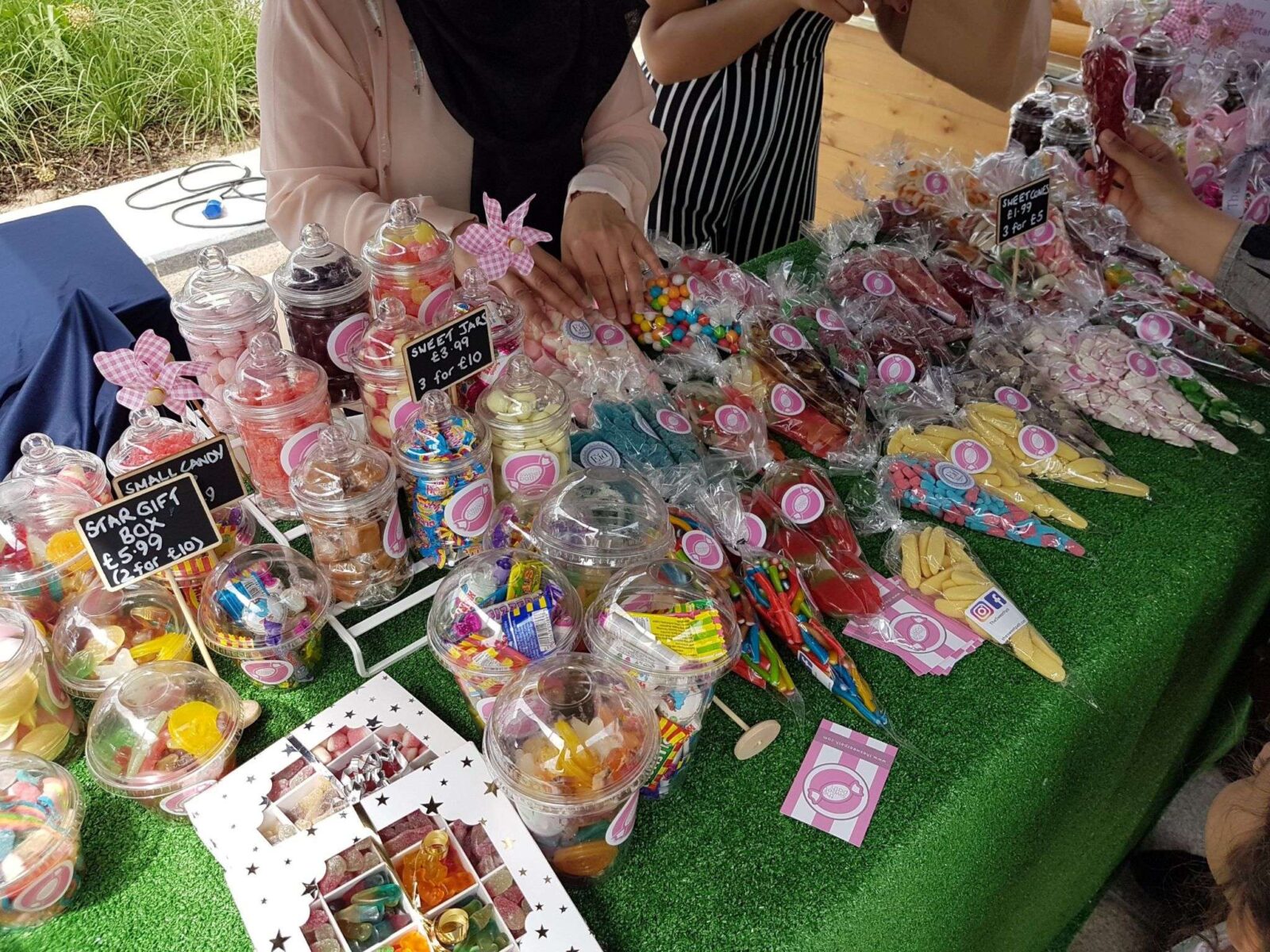 Voice of Peace
Finally, I managed to capture and see the most adorable and entertaining moment when 'Voice of Peace' children a group of 7 to 14-year-olds choir sang certain well known Islamic Nasheeds for the crowd of hundreds. This included a well-known track from Mesut Kurtis FT Maher Zain called 'Eid Saeed', which I truly love listening to, especially when Eid arrives.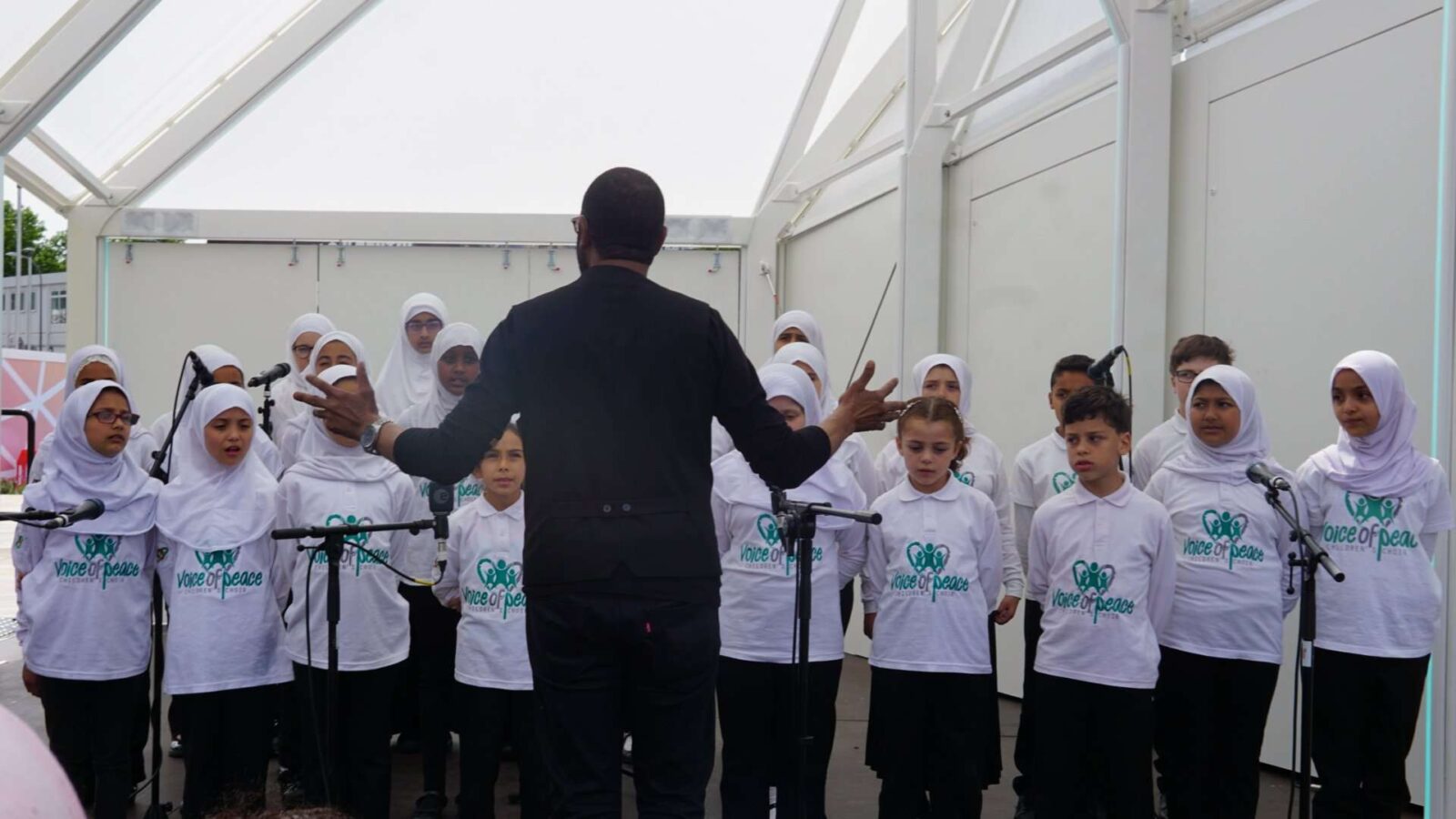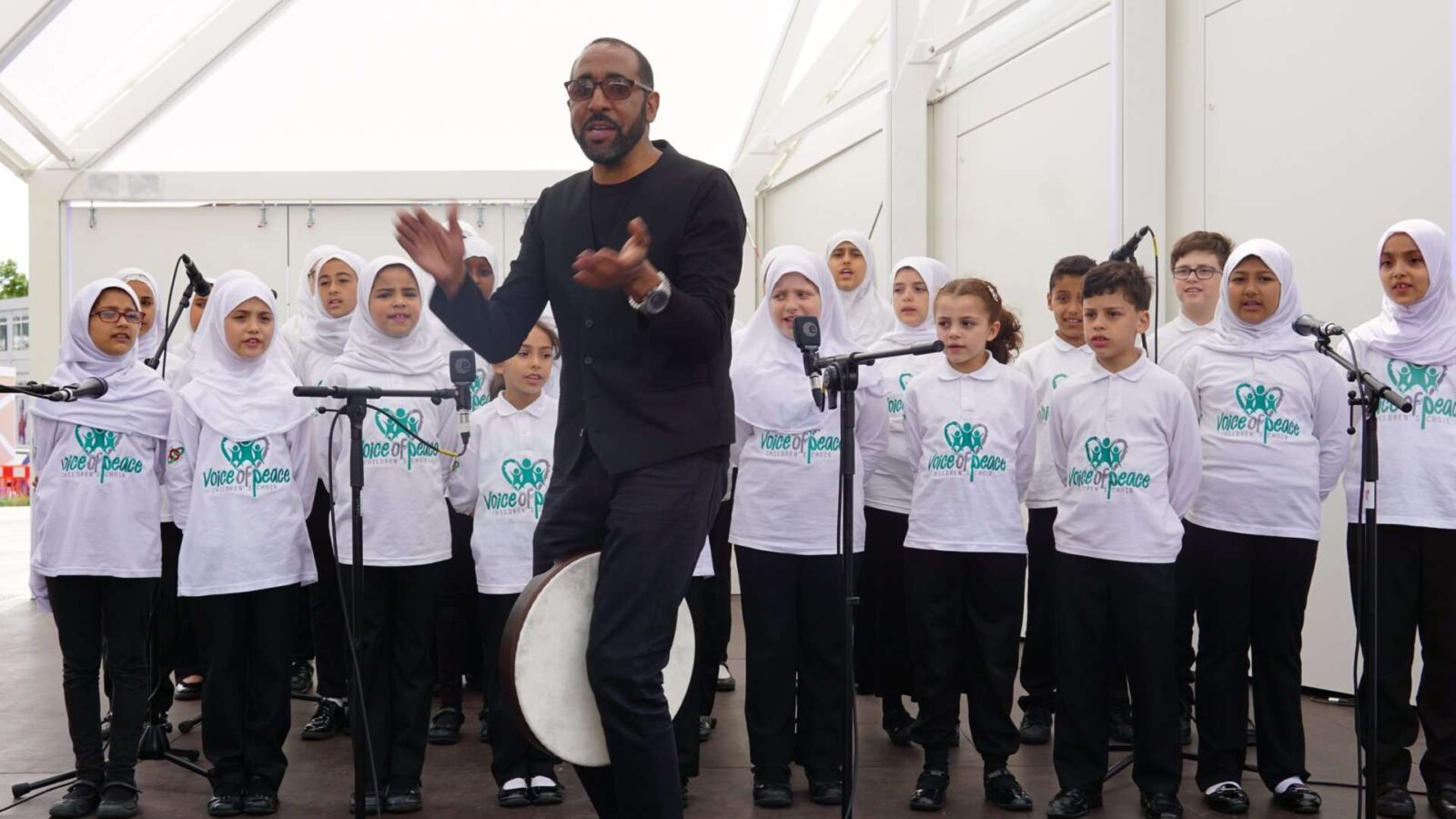 Nasheeds
Did anyone come down to Westfield London Eid Fest or went to another Eid Fest around the country? I would love to hear what you all got up to this weekend.
You can check out my Instagram Highlights under 'Eid Festival' to see more content from the weekend or if you subscribe to my YouTube channel, I've uploaded a new vlog from this event at the top of the page to showcase what went on, so you can all enjoy the experience as well.
Adil Musa