Amigos Burgers and Shakes
Amigos Burgers and Shakes Address: Gants Hill, Ilford,
London, UK
Tel: 07961547005
Web: https://www.amigosburgersandshakes.com
Amigos Burgers and Shakes
Hope you all had a joyous Eid celebration with your family and friends, regardless of being celebrated on Sunday or Monday. We should never divide ourselves regardless of our beliefs.
As Ramadan was going on there was only a craving in my mind to have something on a Friday evening or weekend for Takeaway. As I went from Gants Hill to break my fast at 'Sahara Grill' with a group of people from weekly football during the second week of Ramadan.
I noticed a new restaurant nearby opened called Amigo's who have launched their new branch just nearby to Sahara Grill after having opened few branches across West London. People from East London can now enjoy a feast of delicious burgers and shakes to their liking.
Food Menu
As it was the month of Ramadan, I opted for takeaway for the family, where I chose *Amigo* Beef Burger topped with American Cheese & Amigos sauce. You have a choice of having either 6oz & 10oz as stated below 6oz cost £5.99 and 10oz is £7.99, which I felt was a very reasonable price for an American style burger compared to other places.
However, this place was a treat and something I would have again or perhaps try their other dishes or burgers from their menu.You can find their menu from the image I took below if you would like to have a rough idea before heading there.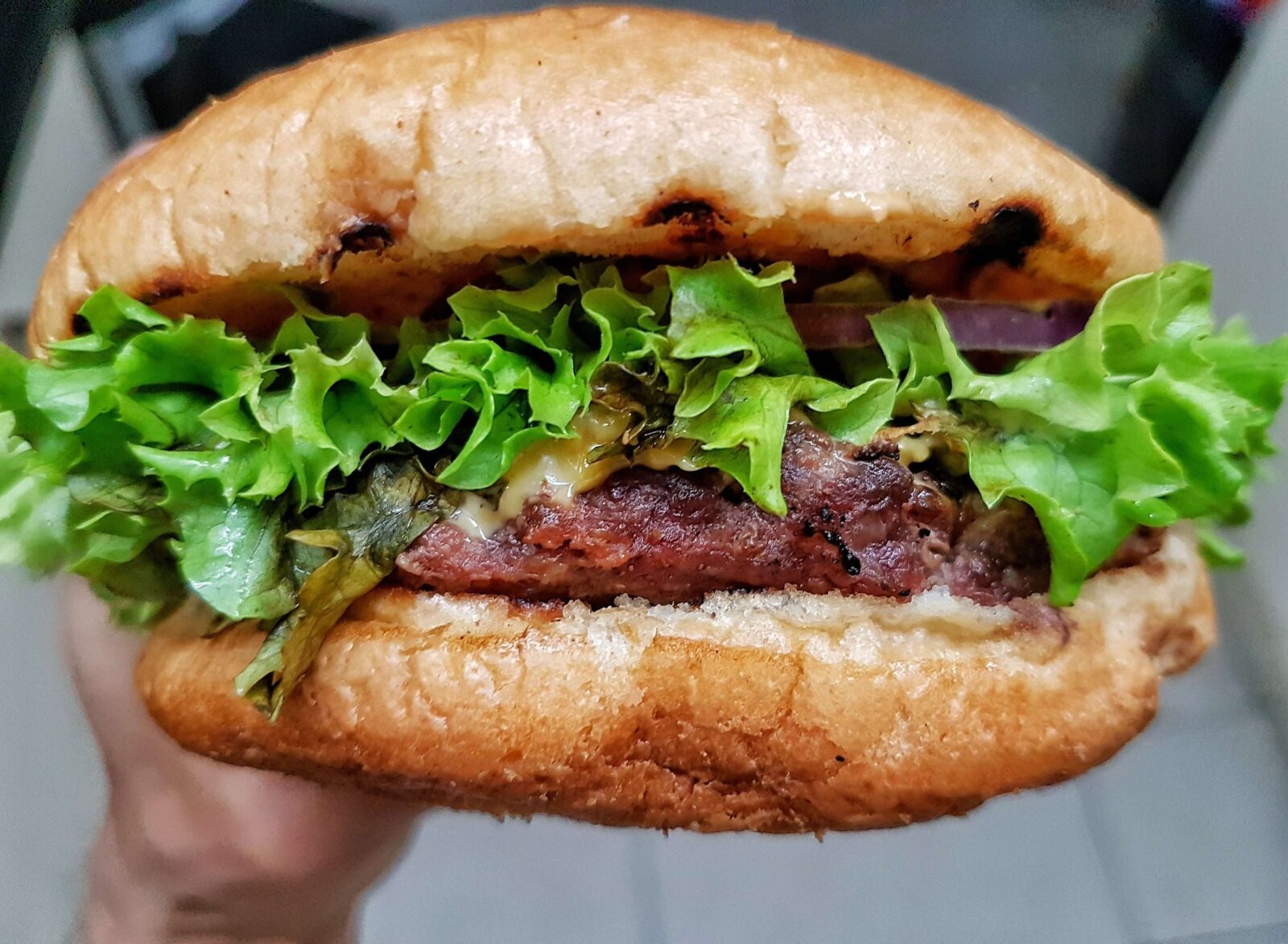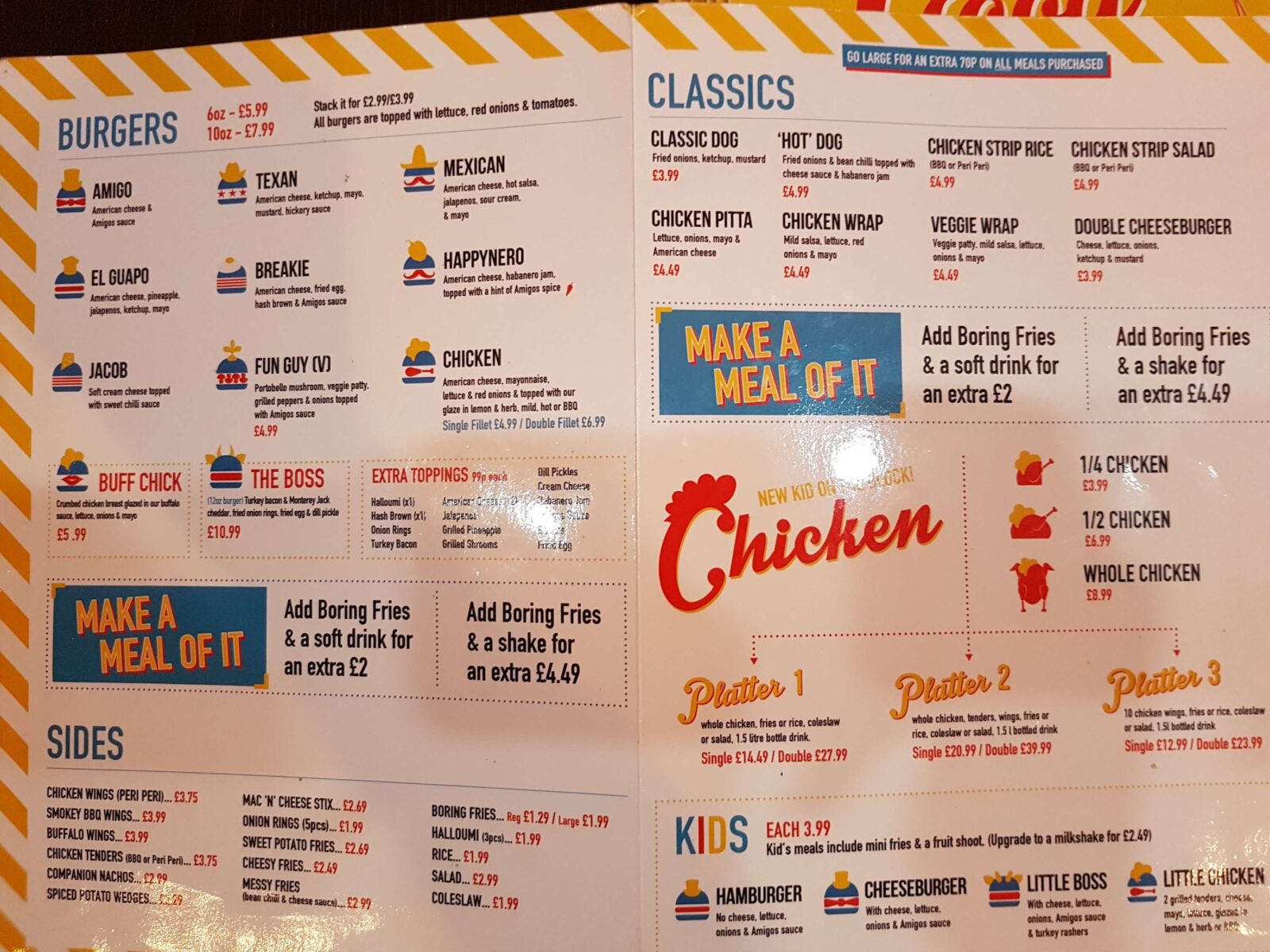 What my sister and brother decided to order was the Chicken Burger filled with American Cheese, Mayonnaise, lettuce & red onions priced at £4.99 for single fillet and Double Fillet for £6.99.
Conclusions
Although, we had only bought burgers from this place. We felt that was enough since mum had fried enough beforehand. I felt this was one amazing burger and recommend trying out one or the other. It was a plus from my sister and brother as they both loved their choice of burgers too.
One of the staff members was sweet, as she gave my nephew, a chocolate bar to eat whilst we waited for our food to be ready to take home.
Food: 7/10
Service: 8/10
Atmosphere: 8/10
Price: 7/10
Experience: 8.5/10
Overall experience, I will give this place a rating of 7.7 out of 10.
If you live nearby around Gants Hill or the East London area. Be sure to check out Amigos Burgers and Shakes. Let me know your thoughts. What were your Ramadan Cravings this summer?
I always craved for takeaway and milkshake hence why I could not resist after a few weeks of fasting.
Thanks for reading my blog post on this restaurant review. Do leave a suggestion on what you'd like to see next?
Adil Musa