Vialand Theme Park
Experience at Vialand
I've always loved Disney movies and shows but never experienced or explored Disneyland quite crazy right?! I've always dreamed to go one day perhaps to Disneyland Paris in the future. Vialand has come close to it so far.
Now whilst on my visit back in August, on our last day together as a whole family. I managed to persuade my parents to take me to Vialand theme park, not quite compared to Disneyland in Paris or Florida. Although this was the closest I've ever been to a fun theme park so far. This experience was the most fun I had throughout the trip as there were so many rides to explore and choose from. You could easily spend your whole afternoon if not the full day here. Vialand is a very lively place where people of all ages can enjoy themselves, whether you go with your friends or family. You're bound to have a great day out here.
Retailers
There are huge retail shops around the shopping malls, like HM, GAP, Tudors, etc, as well as the theme park and hotel departments around the area. To reach this theme park, we took the public transport buses for about 40 minutes or so which dropped us nearby but you have to walk roughly for 10 minutes up the hill.
The ticket cost 129 Turkish Lira, which seemed pretty much the same price as the theme parks in the UK. By paying for this one-off price covers you going on any rides you want and as many times as you want to.
Experiencing Vialand
After purchasing a ticket and going through the barrels to enter the theme. The first thing I saw was the Angry Birds Ride. This show was running every 20 minutes for a 4D experience. Basically, you're provided with 3D glasses and you're on a roller coaster watching an episode of Angry Birds. I felt this would be such an ideal place to record and take some snaps for my nephew as he loves these angry birds' characters.
Although, I went on my own to this theme park, while my parents and the rest of the family went shopping around the mall. The advantage I had was I got to skip so many queues for these rides as they had space for one. Therefore, I was allowed to go on with the others to fill up space.
Not only did there be Angry Birds in 4D but viewing for ICE AGE as well in 4D.
The 'Breathtaking' ride below was probably the longest and biggest ride for the adults in this theme park. However, you have a long queue of people waiting to get on if you're looking to experience this ride.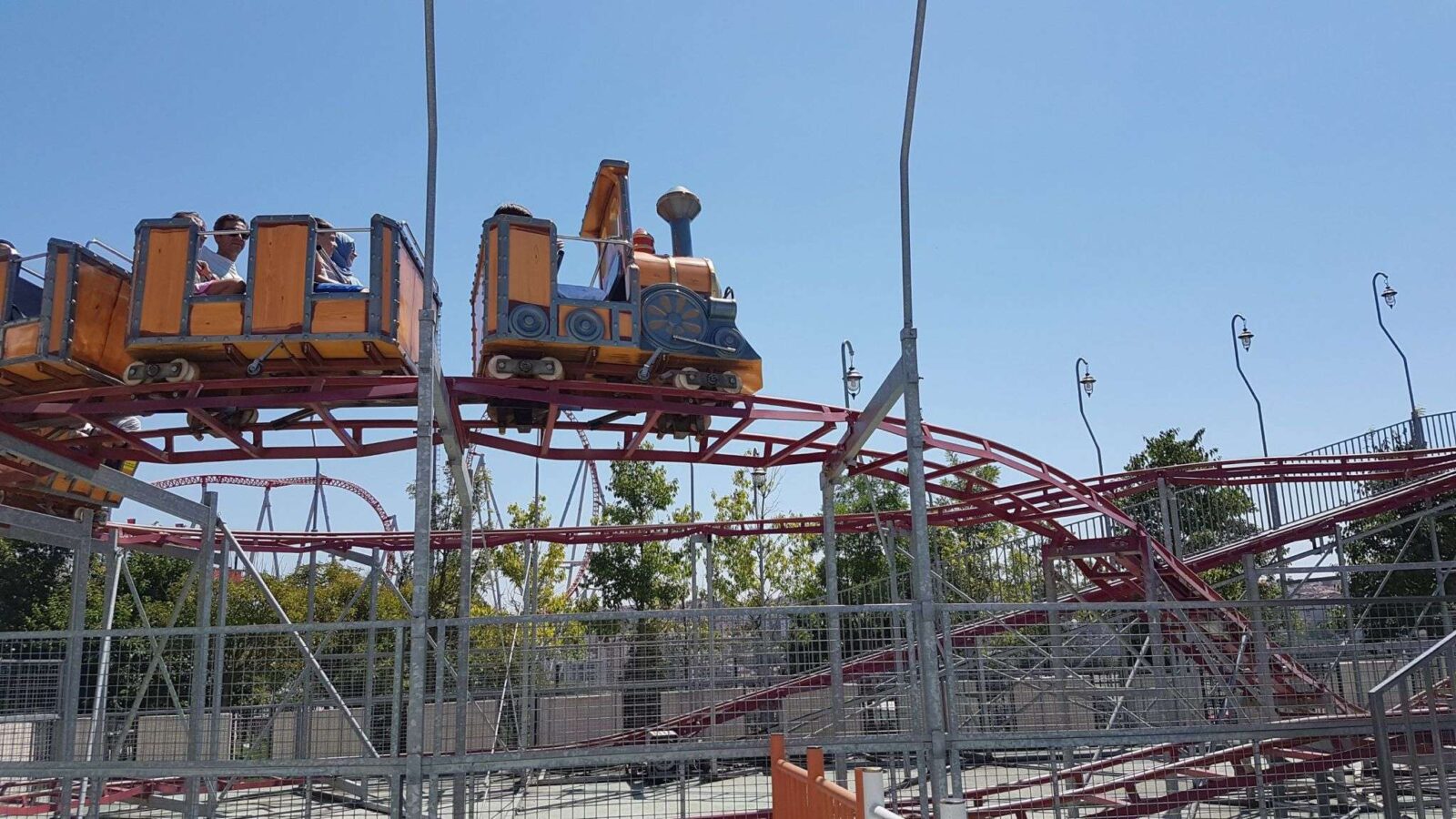 I truly loved how colourful and vibrant the Carousel ride looked. Although I did not go on as the queue was pretty big and I had limited time as well due to the family wanting to leave. I felt this was just a fun ride to experience but maybe another day.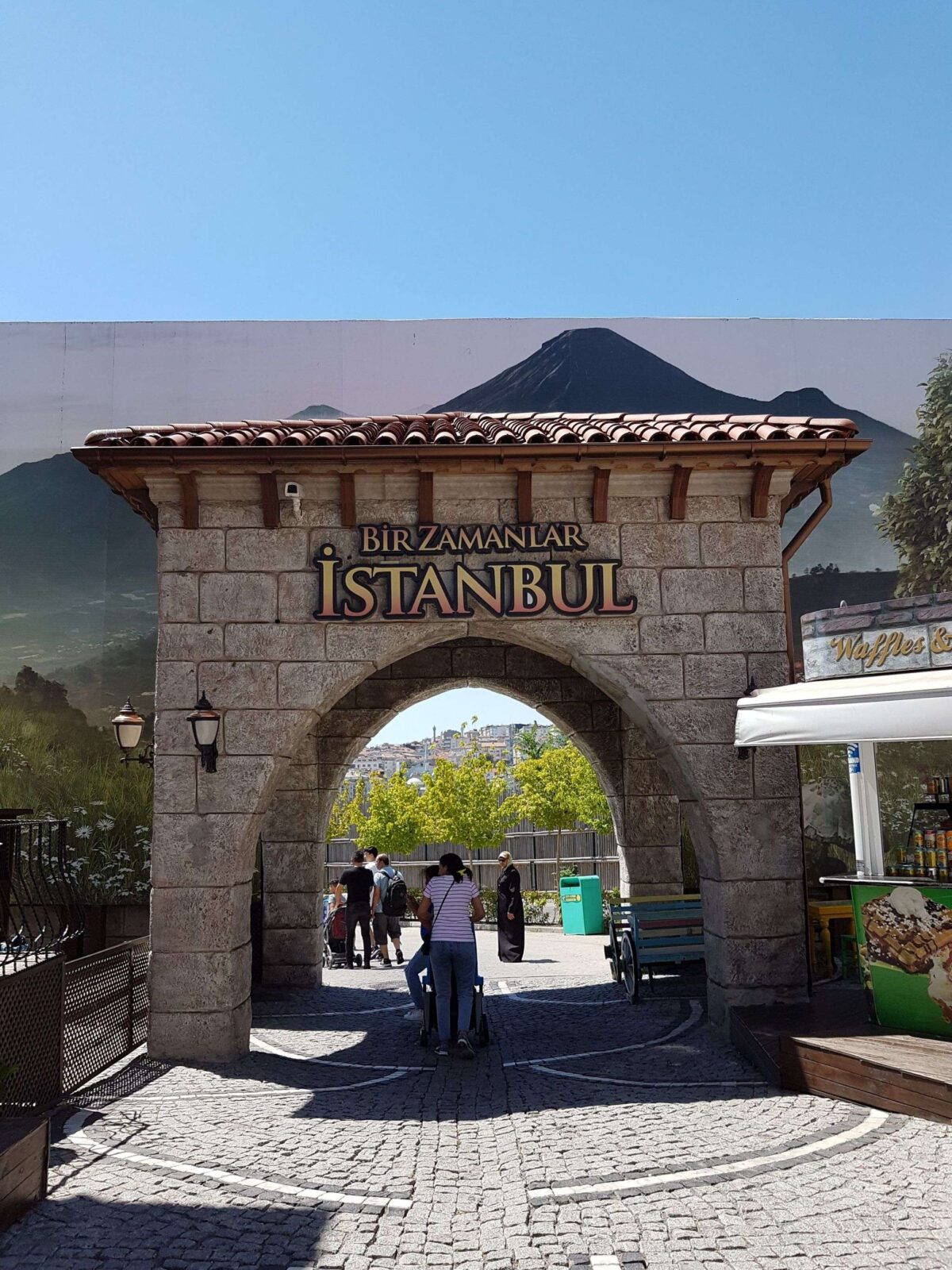 Viking Ride
The times I have visited theme parks here in the UK, personally have always loved going on water rides, as they are so fun to ride on especially when the weather is warm. You get soaked on the ride but whilst you walk around you dry off within minutes. This Viking ride below was the only water ride, where people kept going on these rides multiple times screaming their lungs out since it was that fun.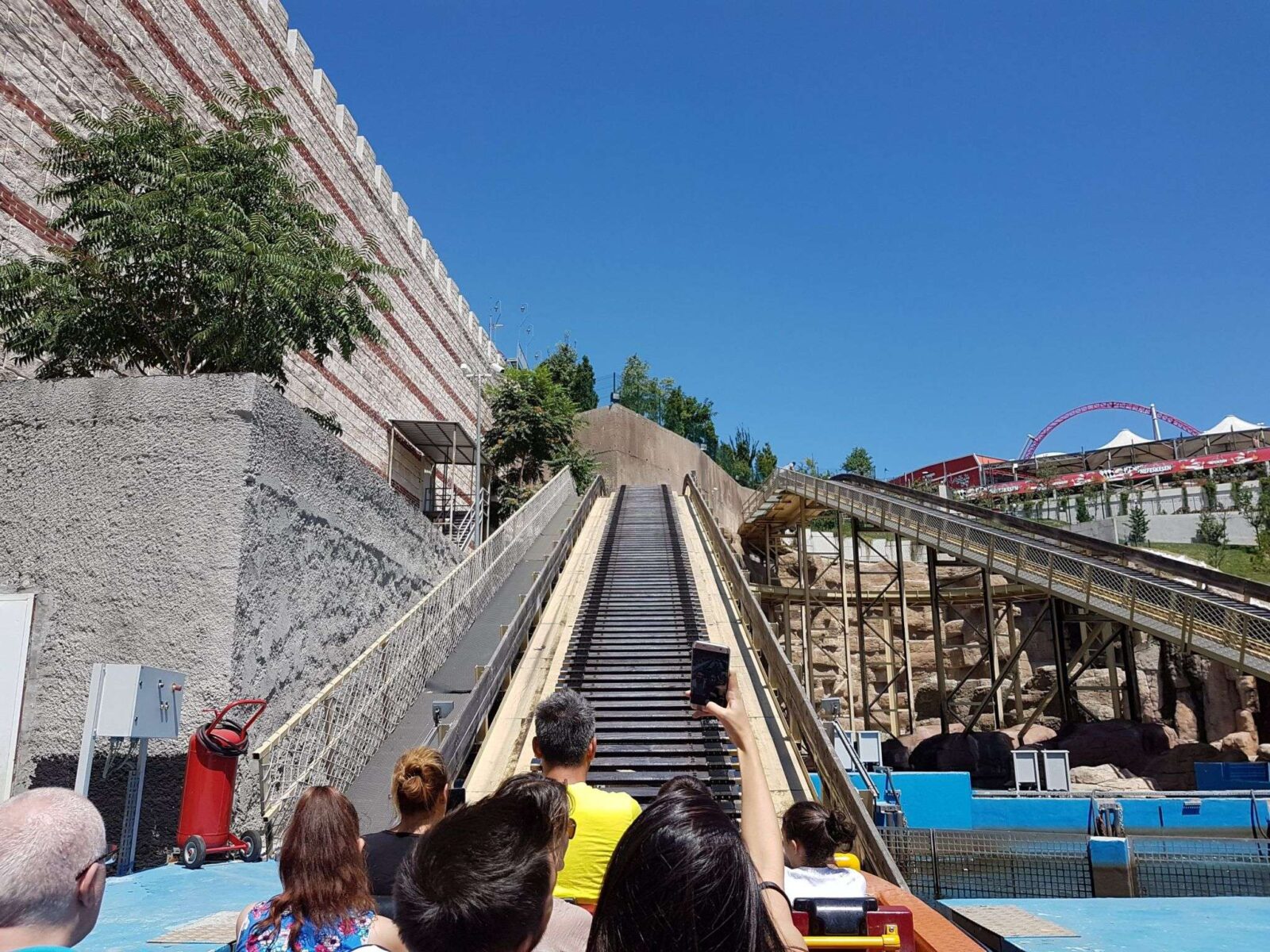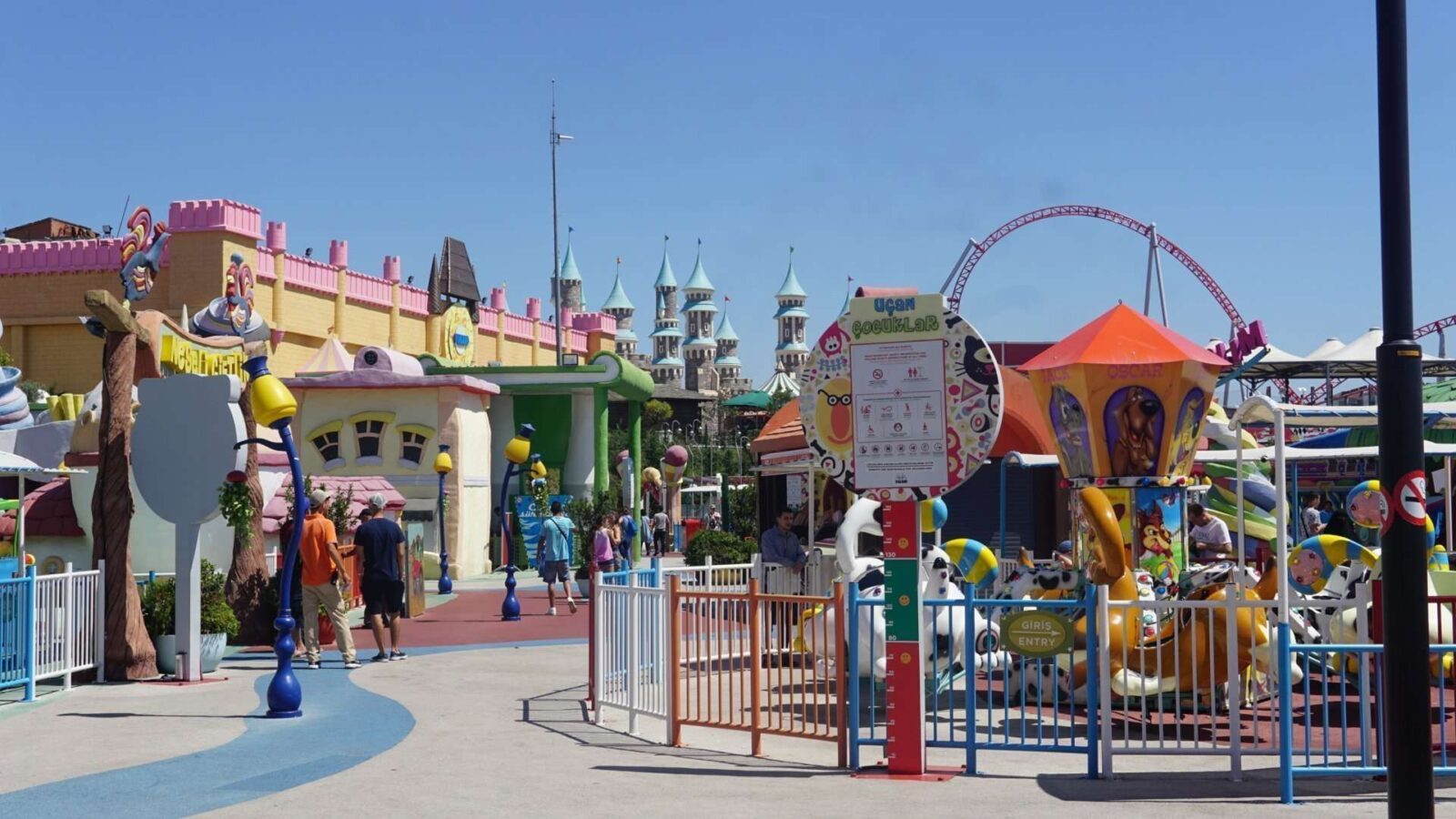 The 'Mad River' ride goes in circles 700 metres long, where you spin around and the water splashes into the boat! This rides fun when you're in a group of friends or family.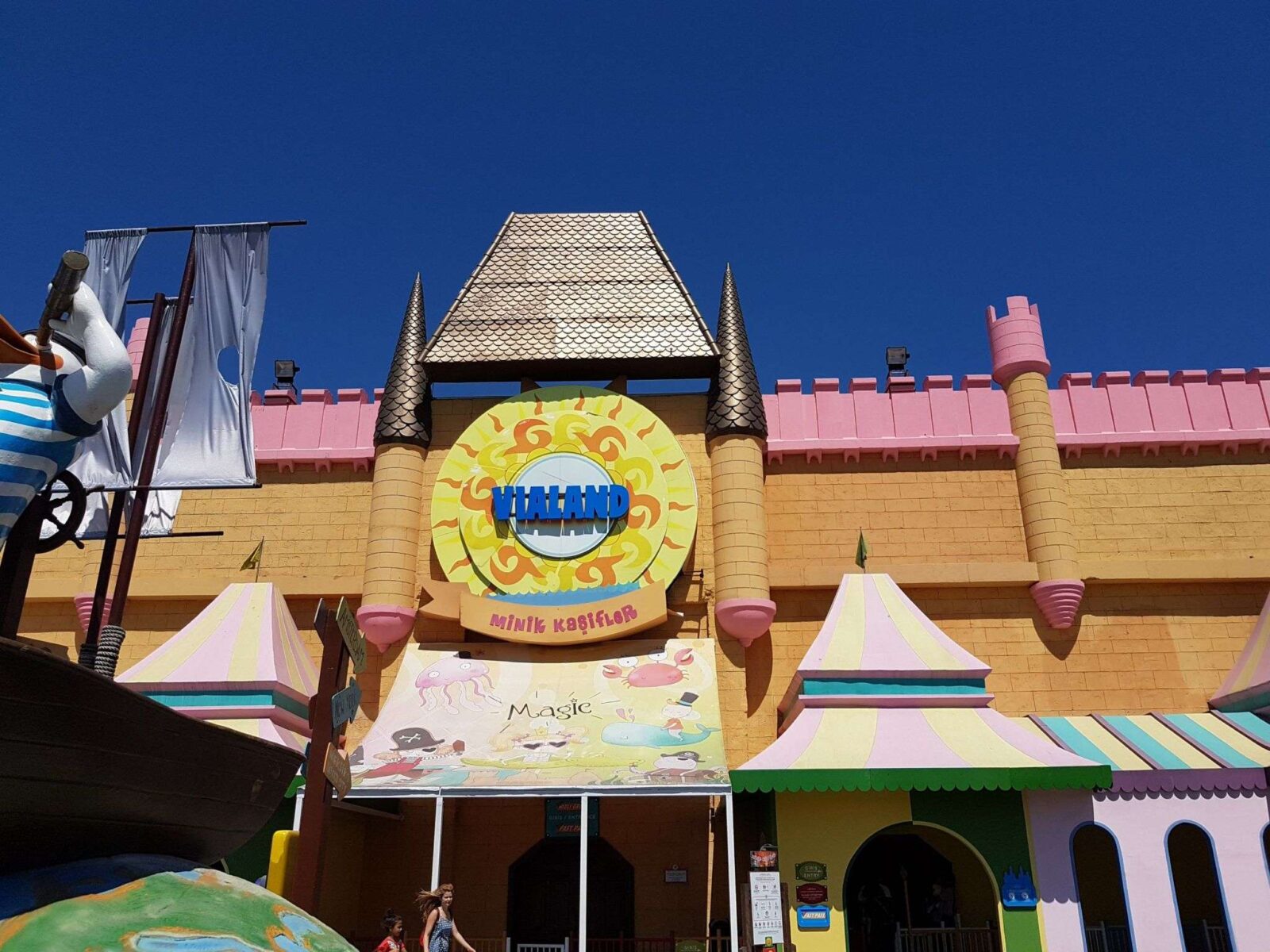 Little Explorers is a ride which shows a tour of all countries, whilst you move around in a boat. This ride is more suitable for the little kids to see and experience a mini-tour of all the countries across the globe.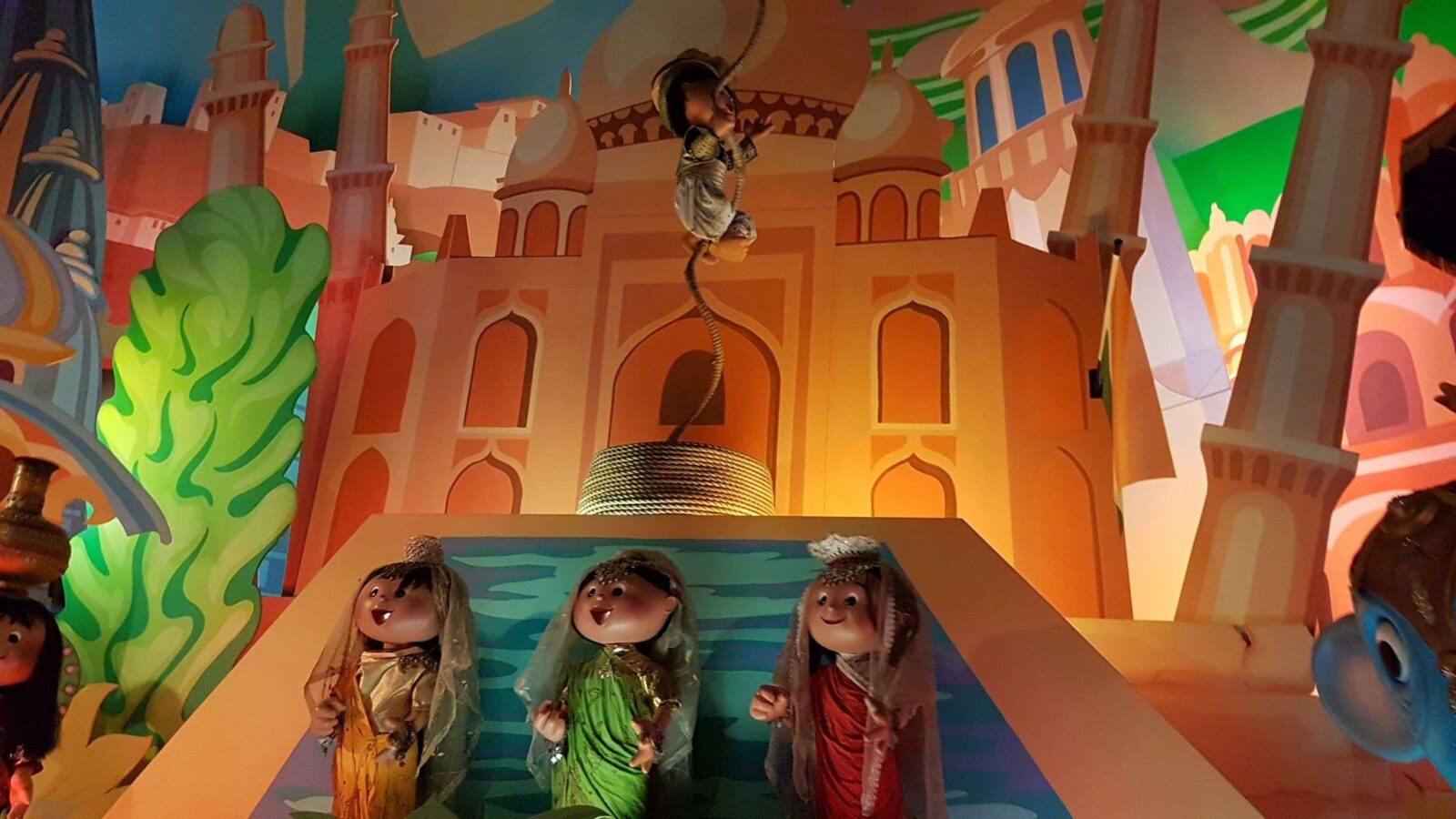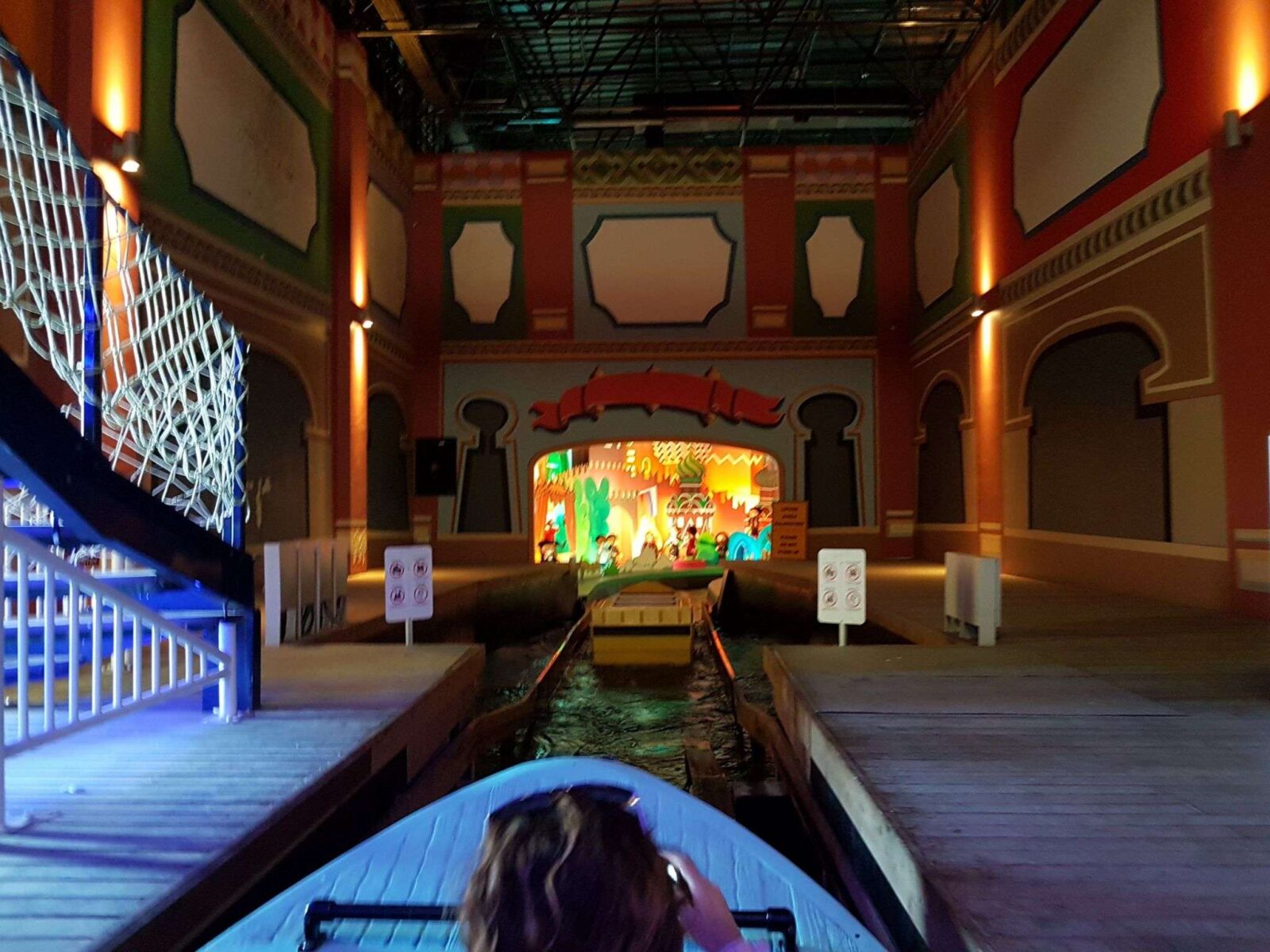 I managed to experience the Kong ride below where it just tilts you from one side to the other, giving you a view of the surroundings around the theme park.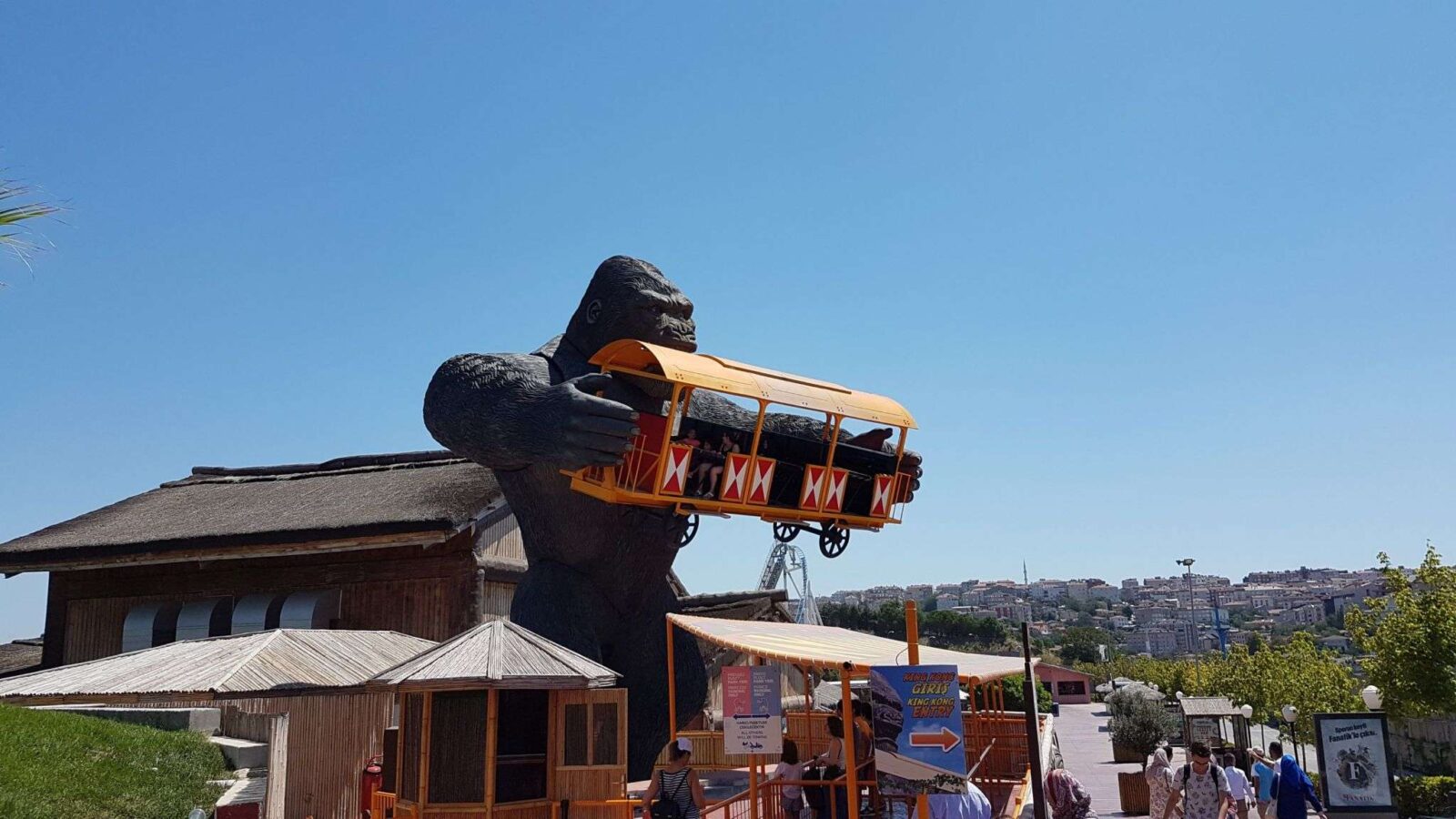 Conclusion
I found Vialand to be fun and amazing. Yes, it is slightly small, but the number of rides for adults is small, as it's most suited for kids but it is a beautifully designed place. No doubt it will be busy at most times, especially during its holiday season, best to avoid those times so you can skip the queue as this is the only one in Istanbul.
You can have a look at my YouTube video of Vialand, which will give you a good idea of what you can do.
Have any of you guys been to Vialand here in Turkey? Leave your comments by letting me know your thoughts. Thanks for reading.
Adil Musa