Muslim Lifestyle Show
Muslim Lifestyle Show was held back in 2018 at Olympia Hall in Kensington, London. This was attended by thousands of people and the day I attended it was a sold-out Saturday. This day was well and truly jam-packed with so many people on a humid day queuing up at all the stalls. Living up to its high expectations, stalls had their busiest moments with people from all over the world visiting.
You can now see them as Muslim Shopping Festival since they have now re-branded being called 'Muslim Shopping Festival' for those who wish to have a look for more on their site.
Luckily enough advantageous being a blogger, I managed to get myself hold of a press pass at this Muslim Lifestyle Show. This allowed me to be in front of the catwalk stage alongside the other professional cameramen as it was a sold-out Modest Fashion show. All the biggest brand names you could think of brought their latest trendy collections to the catwalk.
Modest Fashion Live
The Modest Fashion Live show was watched by hundreds of Muslims from around the country, showcasing colourful and stunning collections. The runway saw many huge brand names from the likes of Inayah Collections, Arabesque Abayas, AAB collection, Aidijuma, Saiqa London to name a few.
At the Lifestyle show, there was plenty to explore from it. A range of Abayas, Hijabs, Nutrition, Educational Islamic Books, Perfumes, Travel Agency, Lifestyle & Beauty products and plenty of yummy food stalls from various companies.
Food in MLS
As a foodie and those who just cannot resist their food temptations. They had 20 halal caterers serving food across from one end to another. The likes of HS&Co, Dessert Republic, Angel Bay, Dar Marrakesh, Band of Burgers, Bad Brownies & Co, The Mocktail Company were in the building. I did notice each stall was really busy, especially those that surrounded the middle area as those stalls had a lot of people queued up, resisting the heatwave as it was really warm in London that day.
Experience a day in MLS
So, the day for me started bright and early, leaving home in the early hours after 10 in the morning. I was aiming to reach the show in time for the Modest Fashion Show in 12:30. Reaching Olympia took me hours coming from the East London/Essex area. That gave me plenty of time to explore and wander around all stalls afterwards.
It was nice bumping into a few familiar faces and being recognised by quite a few stalls like Pure Trip, Saa'i Timepieces, Shazans and other people due to my exposure from Instagram, which was kind of them. As I wandered around I met up with a few family relatives, where we spent the whole afternoon together going around to each stall snapping away for the gram, which was fun gathering lots of content to share online.
Photography
I did manage to film and take plenty of images throughout the day, especially on the Modest Fashion catwalk. You can have a look on my YouTube channel. I have managed to pick out my best shots from my camera, so I hope you guys enjoy all the footage and photos taken below.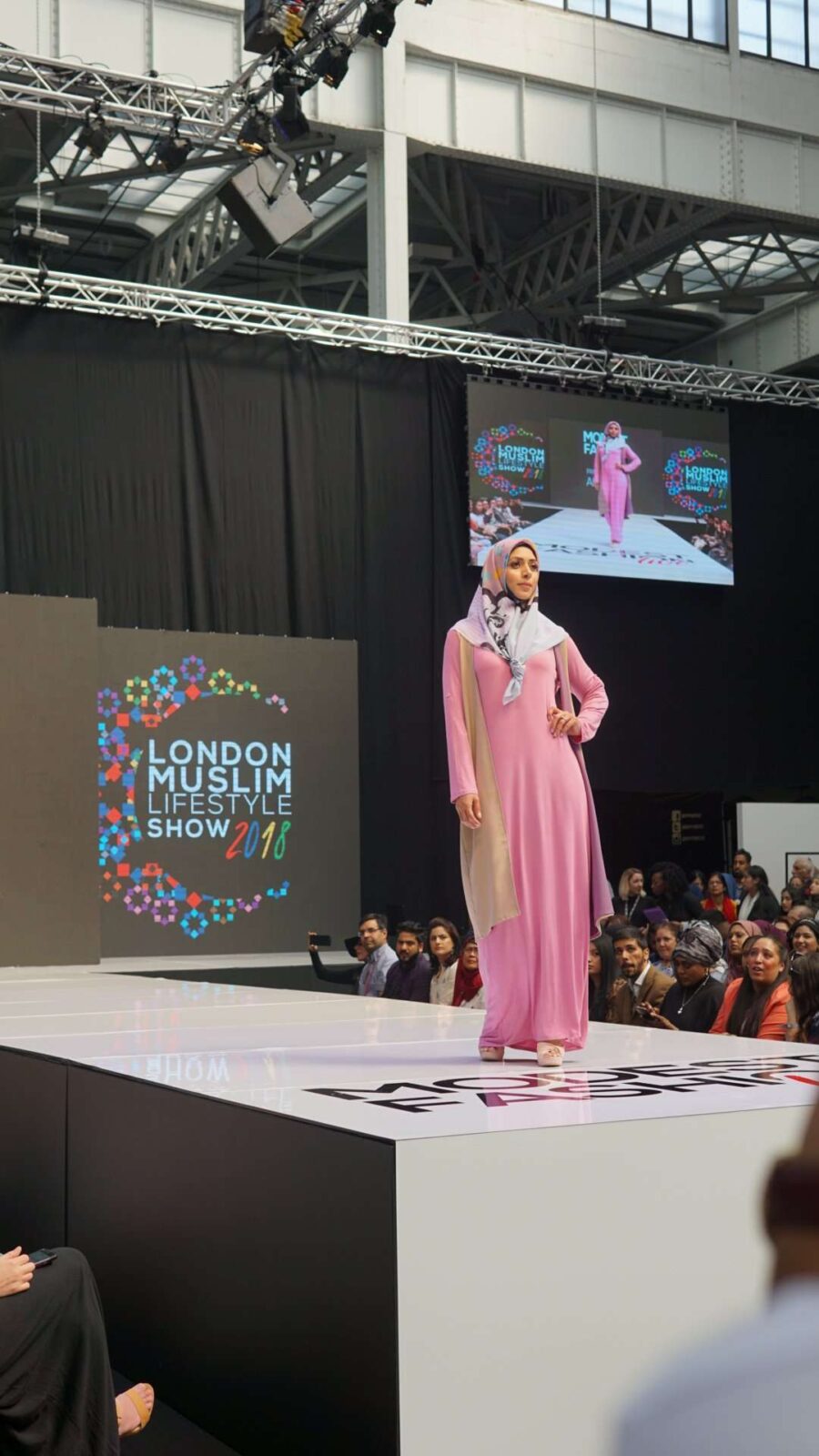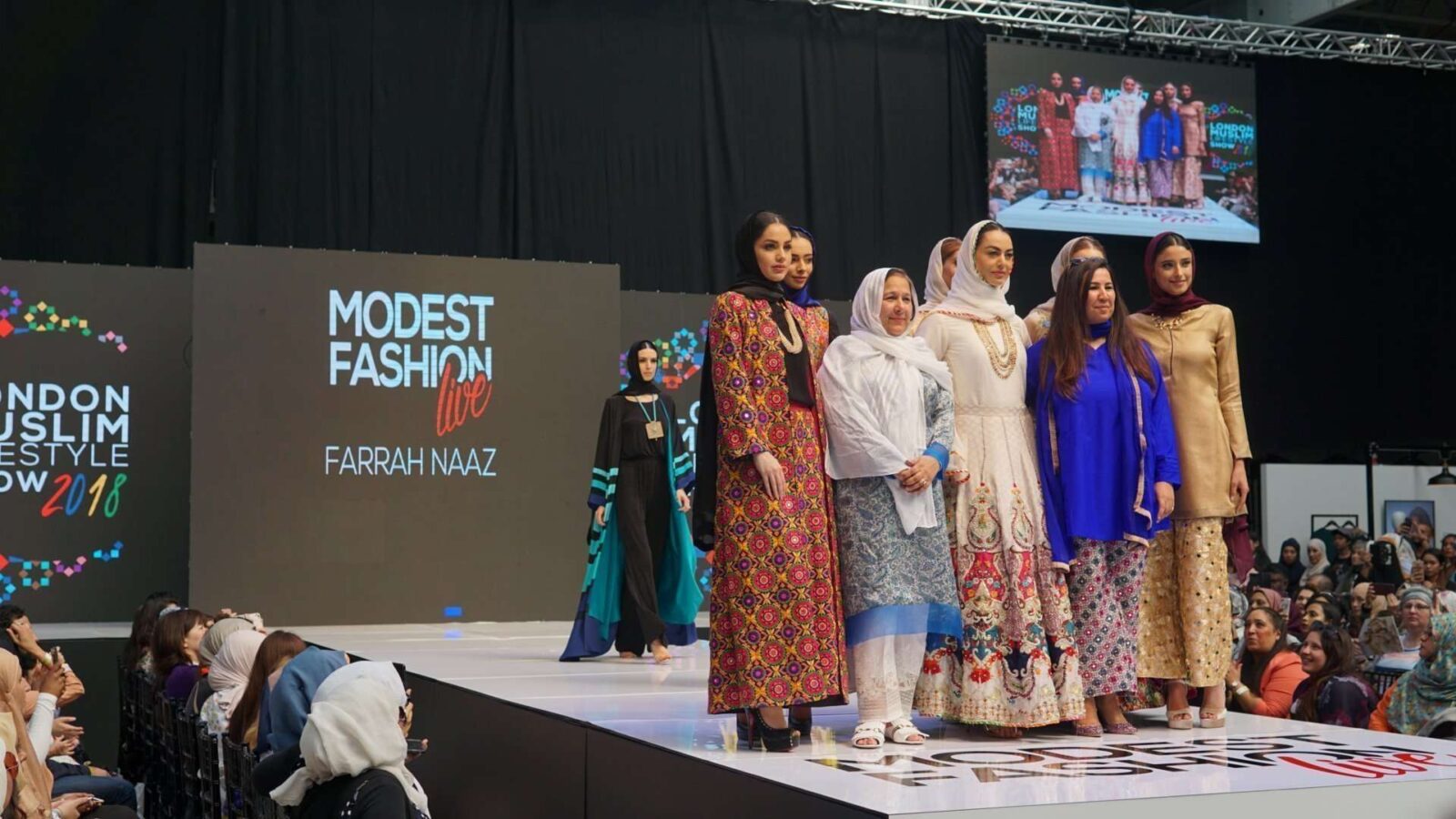 Worth going to the next one?….
Yes! I thought the experience was fun and worthwhile, as I had great fun indulging in lots of food with fellow foodies. As well as exploring around many stalls which had great stuff and capturing the Modest Fashion Live Show. A perfect end to an eventful day and I would say bring along your family and children as they have things for the kids and adults.
For a live video experience on the catwalk. I've uploaded onto my YouTube channel and above, so be sure to subscribe, check it out and let me know your thoughts.
Adil Musa